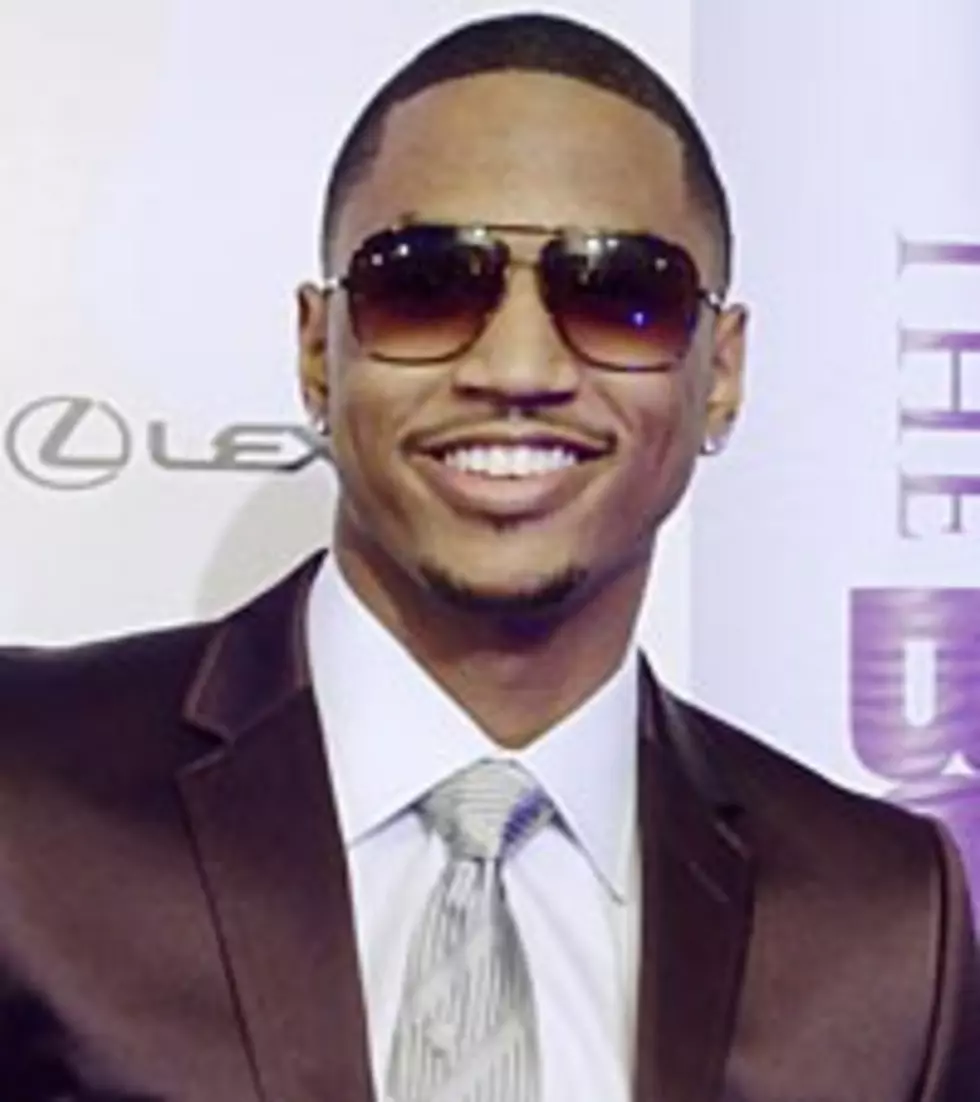 Trey Songz Faces $18M Lawsuit for Jacking 'Bottoms Up'
Getty Images
Trey Songz may have nabbed a hit with his Nicki Minaj-assisted 'Bottoms Up,' but now it's time for him to lawyer up. Washington, D.C.-based production company Doc Mob Records is joining forces with IHip Hop Music and Derrick Price for an $18 million lawsuit filed against Songz, Atlantic Records, Kodak, producer Kane Beatz and manager Gee Robertson.
The suit, filed in New York on Feb. 2, alleges that Doc Mob hired Milton James, also known as Tony Scales, to originally produce the track under their imprint. James, who produced the track in Price's studio, later teamed up with Kane Beatz for additional production on the club banger, though Price's name was omitted from the liner notes on Songz's album 'Passion, Pleasure and Pain.'
Doc Mob Records claims that they attempted to reconcile with Atlantic Records, sending them several cease and desist letters that were consistently ignored by the label. Kodak is also listed as a defendant on the case, with the lawsuit dragging the conglomerate's name into the fold after they used the track in its SoKodak campaign.
'Bottoms Up' first leaked to the internet back in July 2010, with its accompanying visuals premiering the following month. The track peaked at No. 6 on the Billboard Hot 100 chart, and was later certified double-platinum for sales upwards of two million units.
Watch Trey Songz's 'Bottoms Up'
%VIRTUAL-globalVideoEmbed-{"videoIds":"517721878","width":"476","height":"357"}%