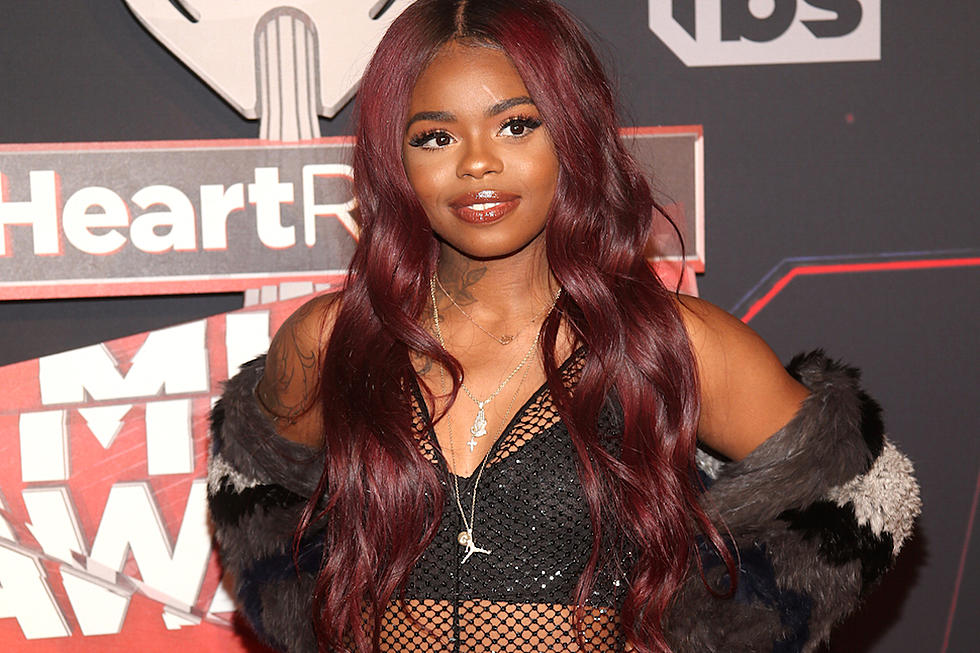 Thirst Trappin': Dreezy's Hottest Instagram Photos
Jesse Grant, Getty Images for iHeartMedia
Hailing from the Chi, Dreezy is working to add her name amongst the best who ever made it from her city. And although she's new to the game, the 23-year-old Illinois native has proved she knows how to put in work if she wants to make it to the top.
Since dropping her first single, "Ghost," alongside Chicago's Lil Durk, we've seen Dreezy hit the studio with Katie Got Bandz, Dej Loaf and Common. Her latest singles, "Close to You" and "Wasted," have us wondering when the next hit will drop, but her music isn't the only thing we're checking for these days.
From her love for bustiers and open button-down shirts to her appreciation for short shorts, sneakers and gold chains, Dreezy rocks a style all her own. So scroll through some of the Chicago singers hottest Instagram pics and see what style you best. We promise she won't let you down.