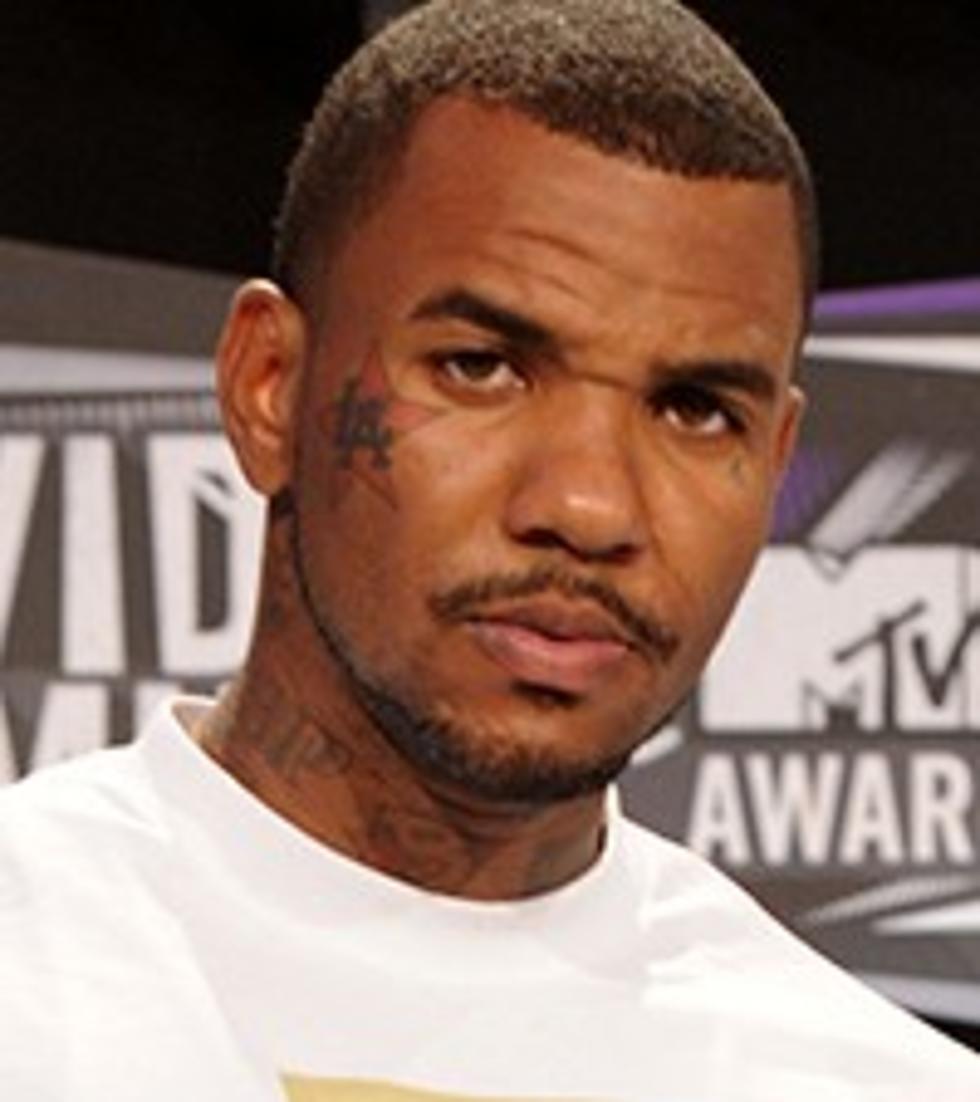 Game to Star in VH1 Reality Show 'Marrying the Game'
Jason Merritt, Getty Images
The show documents the compromises and demands that plague a fifth-grade school teacher dating a rapper with a lavish, wild career. The odd couple met eight years ago, and now have two children together, 5-year-old King Justice and 1-year-old Cali Dream.
In the show, Tiffney will be seen struggling to balance her love for Jayceon versus her complicated feelings about Game.
What if their love isn't strong enough to make it? And what about Game? How easy can it be for a famous rapper to marry a mild-mannered school teacher? Drama will surely ensue and viewers can watch it all begin on Nov. 19 at 9:30PM ET.
See the Best Hip-Hop & R&B Albums of 2012 (So Far)
%VIRTUAL-MultiGallery-163137|161956|167008%
Watch The Game's "Hate It or Love It" Video