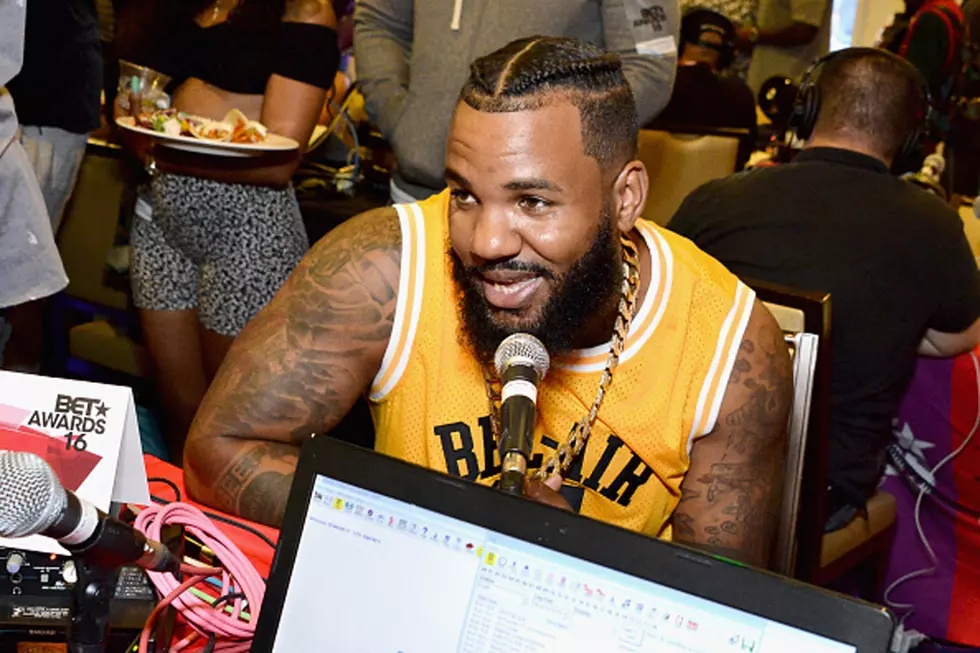 The Game to Launch TreesByGame Holdings Marijuana Investment Fund
Araya Diaz, Getty Images
The Game is not taking involvement in the marijuana industry lightly, and he's diving head first into the big bad world of Mary Jane investing. On the heels of him investing in medical marijuana dispensary The Reserve in Santa Monica, the California rapper has now started his own investment fund.
Game announced on social media that he is set to launch his TreesByGame Holdings marijuana investment fund, and is inviting fans and shareholders around the world to get involved.
"Go to treesbygameholdings.com & submit you're email to receive the information about how & when you can investment [sic] in what will be the biggest legal cannabis brand in the world," he wrote on Instagram. "This is your chance to be apart of history…you guys keep emailing me & DM'ing me about & the days are drawing close to you making money the way I do…we're in this together so again, go to treesbygameholdings.com & submit your email NOW!!!!!! Let's gather 1,000,000 emails by tomorrow & get this thing rollin."
The rapper also mentioned that he hopes TreesByGame will be the "biggest cannabis brand in the world," which is how he wants to sell shares to those interested in investing. Game isn't the only rapper who is putting a lot of dough into the marijuana industry, as Snoop Dogg notoriously has his own Mary Jane search engine, and has been taking advantage of the legalization of the product for years.
20 Unforgettable Mixtape Moments of the '00s