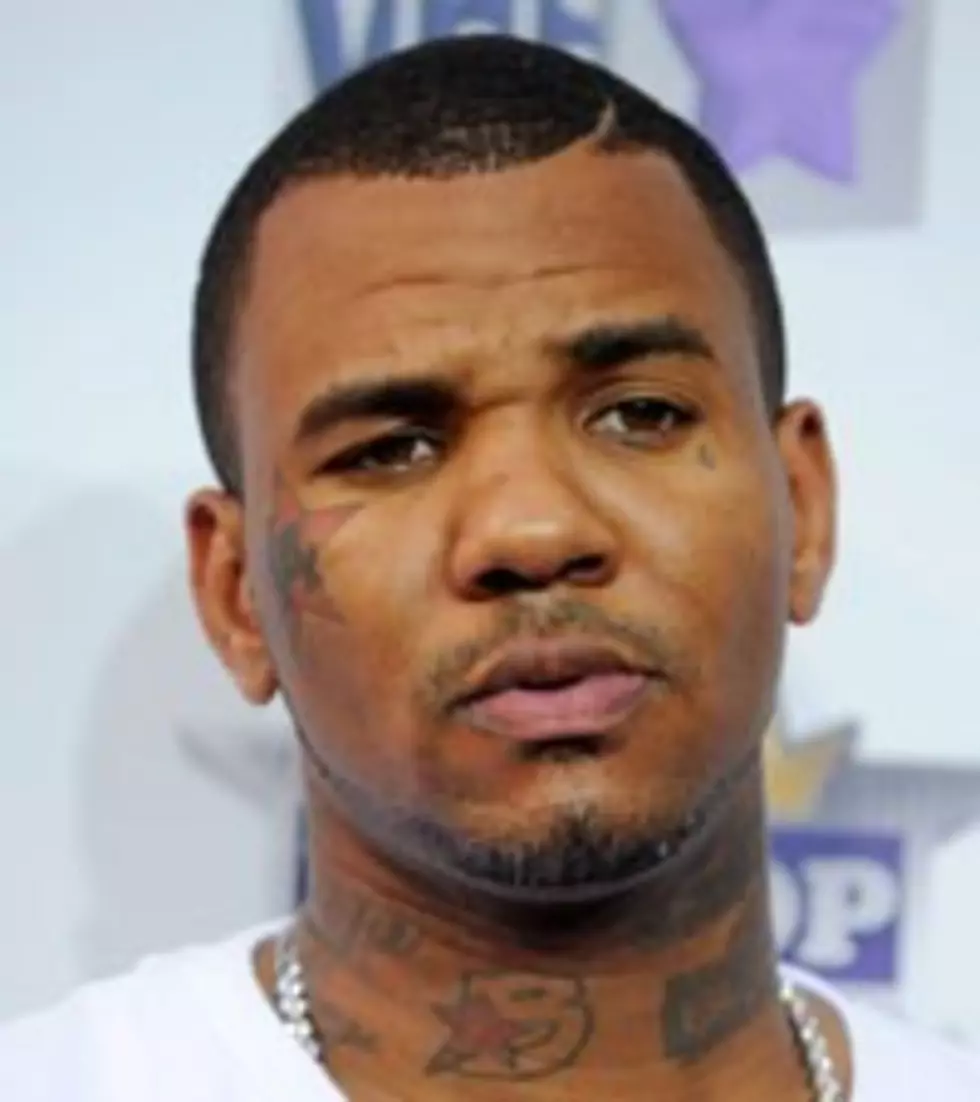 Game Blamed for Inciting 'Telephone Flash Mob'
Getty Images
Tweeting is no game, Game may soon learn.
Friday night, the Compton rapper incited a "telephone flash mob" by tweeting the phone number of the Los Angeles County Sheriff's Department and urging fans to call about internship opportunities, according to the Los Angeles Times. The station was inundated with calls, and deputies were reportedly delayed in responding to a number of genuine emergency calls, including two robberies, a missing person and a stolen vehicle.
The authorities were none too amused, and as the Times reports, they've opened a criminal investigation into the matter. The Game could be charged with "obstructing officers" and "knowingly and maliciously disrupting communication over a public safety radio frequency," among other charges.
The Game, born Jayceon Taylor, responded to the Times story by tweeting, "it wasn't me (shaggy voice)," suggesting his account had been hacked. In another tweet, he blasted the LAPD for wasting resources on what he claimed was an accident: "Y'all can track a tweet down but can't solve murders ! Dat was an accident but maybe now y'all can actually do y'all job !!! #iSpeak4ThePeople."
He later tweeted, "P.S. who killed Biggie & Pac ???"
Watch Game's 'Hoodmorning (no typo): Candy Coronas' Mixtape Trailer