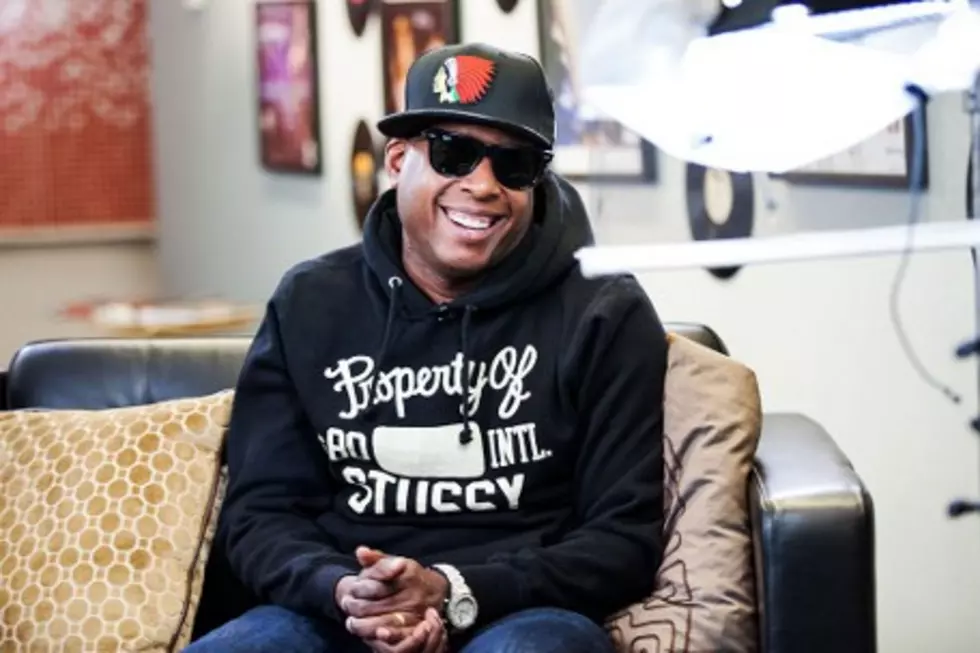 Talib Kweli's Google Hangout — LIVE!
Gino DePinto, AOL Music
Talib Kweli joins us here at AOL for an EXCLUSIVE Google Hangout.
Topics covered include his new album Prisoner Of Conscious -- due out May 7 -- what Kanye West was like on tour, how he deals with Facebook commenters, the closing of his book store in Brooklyn and why it's okay to not take Waka Flocka's comments about white women that seriously. We also asked a bunch of your Facebook questions!

Watch Talib Kweli's Google Hangout