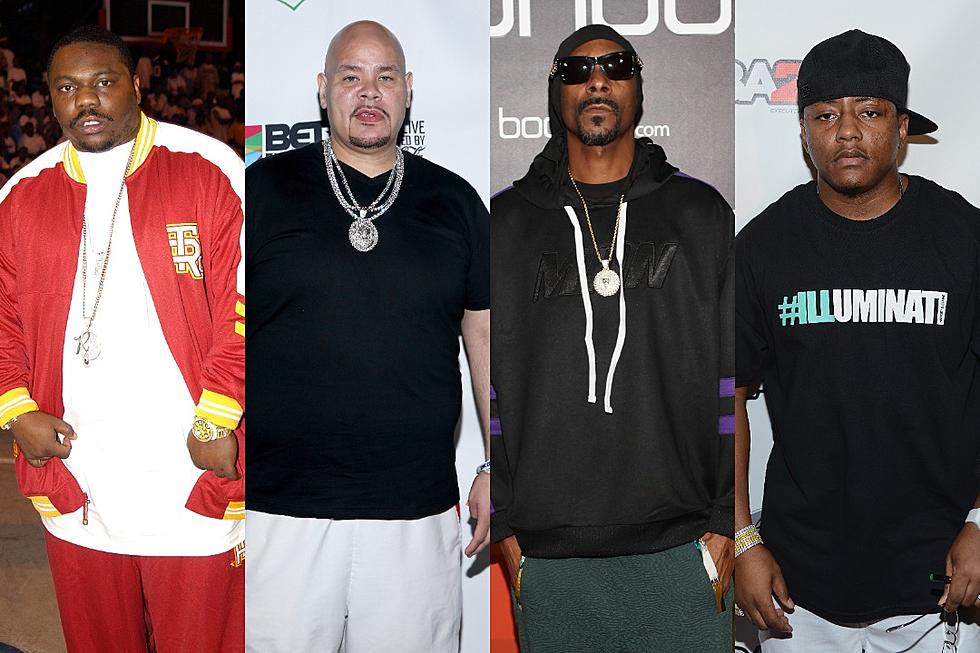 13 Rappers Who Were Really About The Street Life They Rapped About
Bryan Bedder, Phillip Faraone, Jerritt Clark, Dimitrios Kambouris, Getty Images
There's a lot of people in the rap world who use the tough guy street persona as part of their personal image and brand. In some cases, it's all an act, or at the very least past tales of street wars and drug deals are greatly embellished.
However, there are some rappers that don't have to contrive one single thing simply because he or she is able to pull from their real lives as hustlers, local kingpins, infamous criminals or straight up gangsters.
For example, California rapper X-Raided, he became famous after recording songs in prison. In 1992 X was charged with murder after entering a rival gang members house.
Then you have the Philly rappers Cool C and Steady B, who certainly weren't the most innocent rappers. Both are serving life sentences for murder after a failed bank robbery attempt.
There's certainly a lot of fake thugs that have come and gone in the rap game, but plenty of artists have credit in both the streets and in the booth. Based on witness accounts, legendary stories and, their overall reputation, we've compiled 13 rappers who lived the life they rhymed.