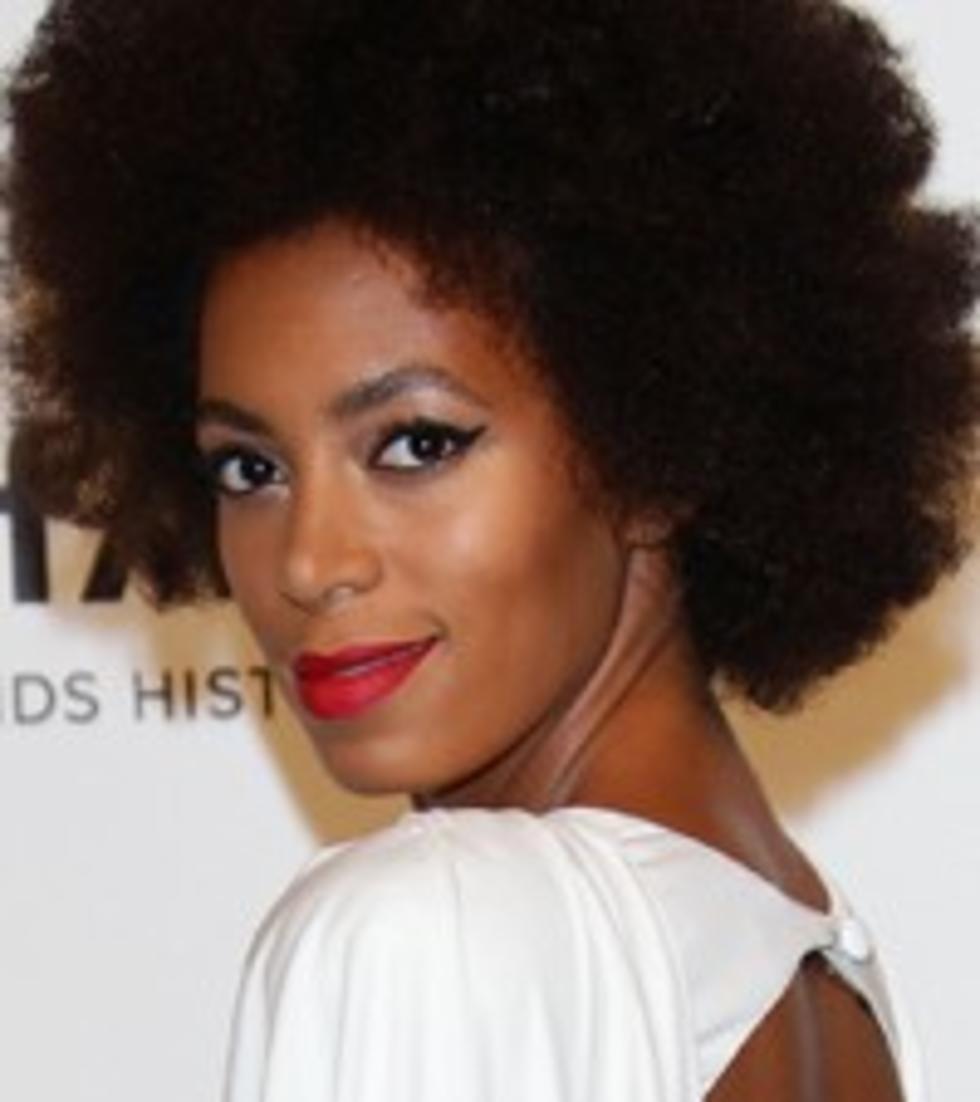 Solange Previews New EP, 'True,' Steers From Power Ballads — Listen
Getty Images
Solange Knowles took a break from crooning her feel-good single "Losing You" to give fans a sneak peek at her seven-song EP, True. Although the full-length versions of the tracks won't be available until True drops on Nov. 27, these 30-second snippets provide a pretty good indication of what to expect.
From what we can tell, the songstress strays from the power ballads typical of her sister Beyonce in favor of lighter, '80s pop-inspired tracks. One such track, "Losing You," puts an upbeat spin on a questionable relationship, but Solange revealed that the mood of True wasn't always so lighthearted.
"My references for the record were all Jimmy Jam and Terry Lewis, not just their typical Janet and Prince stuff, but SOS Band and their b-sides with Chaka Khan," Solange told V. "At first the songs were really dark because I had a premonition before the record that I was going to die. I was having panic attacks and wiling out."
Check out the sneak peek of Solange's True below.


Listen to a Preview of Solange's True EP
1. "Losing You"

2. "Some Things Never Seem to Fucking Work"

3. "Locked in Closets"

4. "Lovers in the Parking Lot"

5. "Don't Let Me Down"

6. "Look Good With Trouble"

7. "Bad Girls (Verdine Version)"
Watch Solange's "Losing You" Video
See 15 of the Best Hip-Hop & R&B Albums of 2012 (So Far)

%VIRTUAL-MultiGallery-163137|166665|164263%