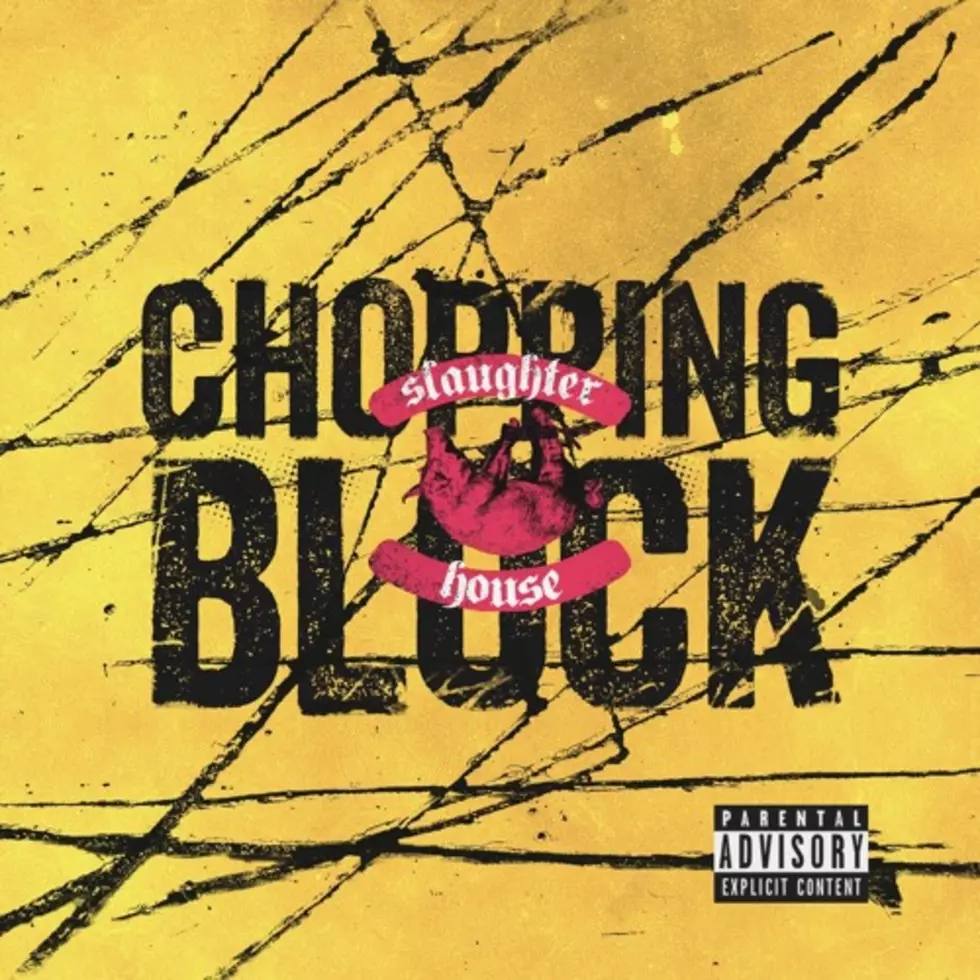 Slaughterhouse Returns with 'Chopping Block' [LISTEN]
SoundCloud
It's been three years since hip-hop supergroup Slaughterhouse released their mixtape House Rules, and nearly two years since they teamed up for the song "R.N.S." on the Southpaw soundtrack but with a new project from Royce Da 5'9" on the way, the group is back.
Set to release the Bar Exam 4 on Tuesday, Royce teamed up with Joell Ortiz, Crooked I and Joe Budden for the song Chopping Block. Produced by Nottz, "Chopping Block" features the members of Slaughterhouse doing what they all do best, delivering hard verses.
"When it comes to being an incredible spitter, I'm Eminem's negative pictured: a black GOAT," raps Crooked I.
While this song is a welcome surprise, Joe Budden said earlier this year not to get your hopes up about a full Slaughterhouse album.
"For all of you people who keep wanting a music update, here it is: that Slaughterhouse project, you're not getting it. Sorry," he said, though he didn't explain exactly why it isn't coming.  "It's some s— on there. Unfortunately, the best Joell verse that I have ever heard in my entire life is on this album that y'all are never gonna hear. That's f—ed up."
At any rate, you can satisfy yourself with this latest release. Take a listen below.
2017 Summer Festival Guide