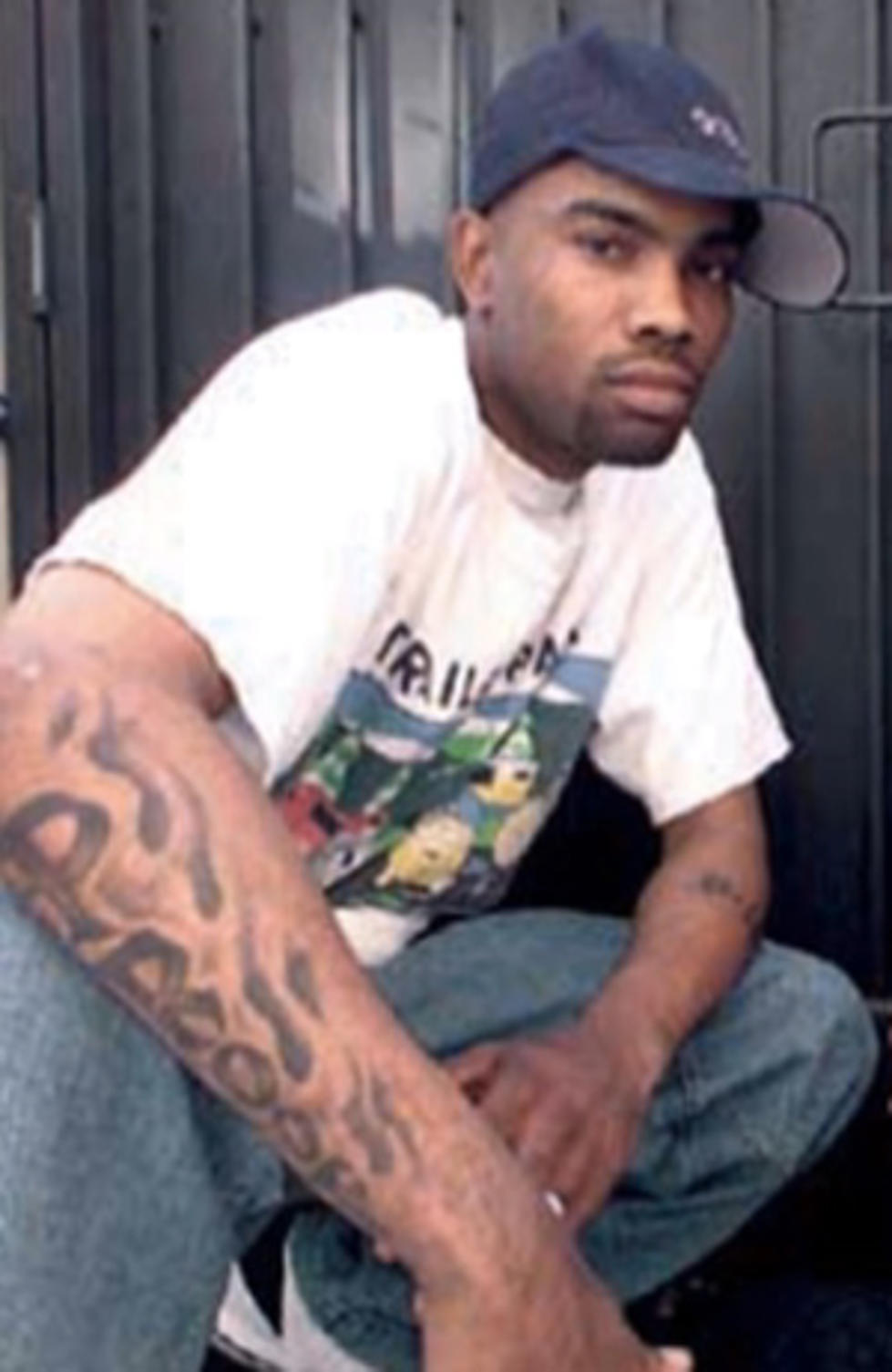 Proof — Rappers Who Correctly Predicted Their Own Deaths
YouTube
Lyrics: "I'm in the club to beef, you gotta murder me there," raps Proof on '40 Oz.'
The crazy part about these lyrics from D12's '40 Oz.' is how they're an accurate representation of how Proof passed away. There isn't a definitive account of what exactly happened at that billiards table at the CCC Club on 8 Mile Rd., on April 11, 2006, but what's known is the situation escalated between the intoxicated rapper (whose blood alcohol content read .32 at the autopsy -- three times the legal limit) and Keith Bender.
Bouncer Mario Etheridge, Bender's cousin, fired a warning shot into the air to stop the fight. Proof apparently fired shots in retaliation, killing Bender. He died from two shots in his back and another one to the back of his head.
The tragedy was also foretold in Eminem's 'Like Toy Soldiers' video -- a song that warned against the kind of activity that actually killed Em's best friend. Proof played the rapper who's gunned down in the video.
Watch Eminem's 'Like Toy Soldiers' Video
See 20 Rappers' Real Names Revealed