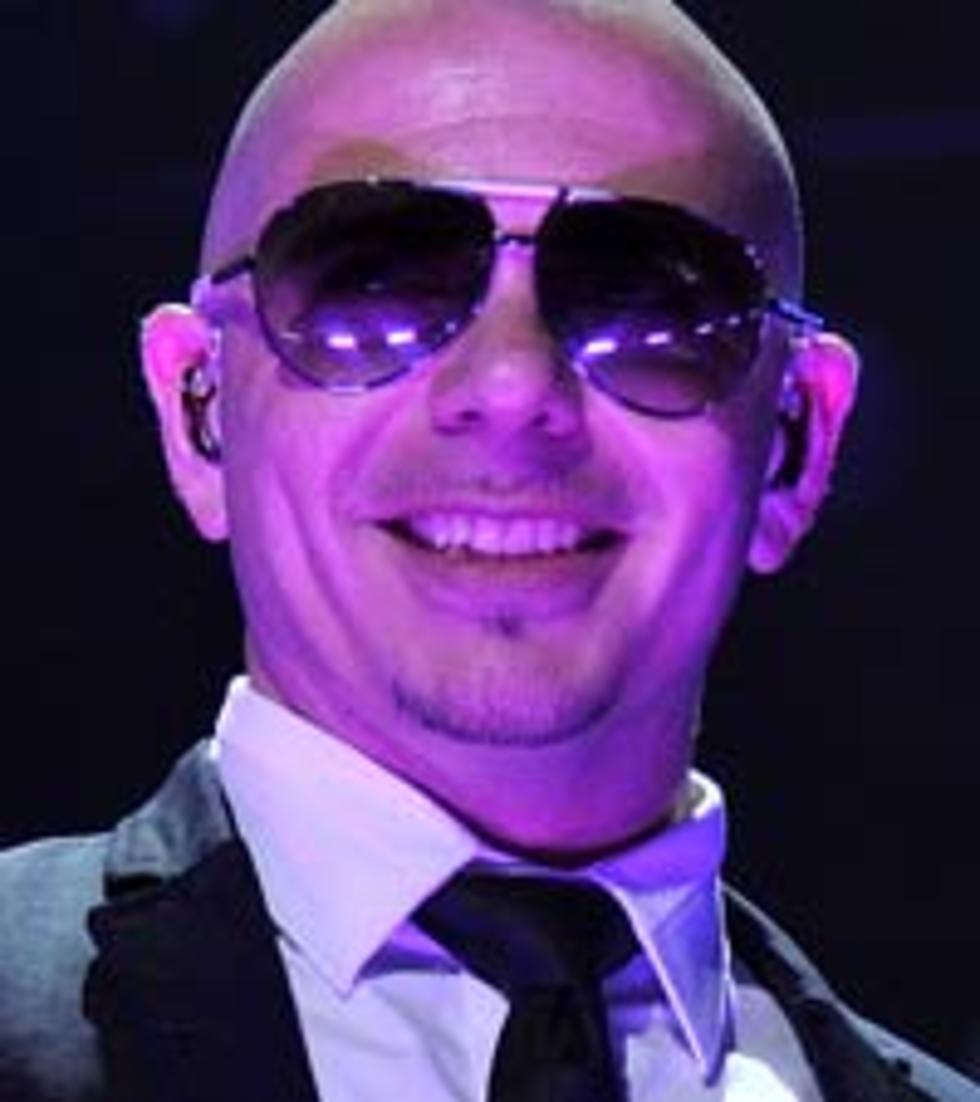 Pitbull, 'Back in Time': Rapper Creates 'Men in Black 3′ Theme Song
Stephen Lovekin, Getty Images
Produced by Big Syphe, a DJ based out of California and Pit's resident record spinner, the song will see release on March 26. Pitbull penned the effort alongside writers Marc Kinchen, Adrian Trejo and Urales Vargas. Listeners can expect "a smooth oldies feel" on the tune as well as a sample of Mickey & Sylvia's 1950's hit "Love Is Strange."
"It's an incredible honor to be a part of such an amazing franchise as 'Men in Black' and I have so much respect for Will Smith, especially with our similar musical backgrounds," Pitbull said in a statement.
Will Smith, who stars in 'Men in Black,' 'Men in Black II' and 'Men in Black 3,' recorded the theme songs for the first two films.
'Men in Black 3' hits theaters May 25.

Watch Pitbull's 'Give Me Everything' Feat. Ne-Yo & Nayer Video