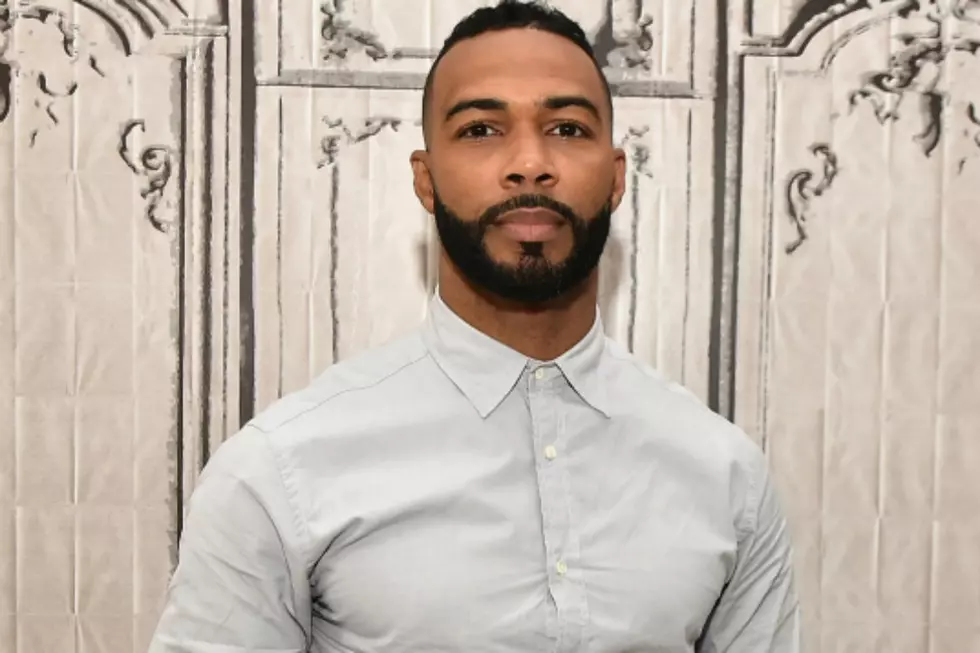 Omari Hardwick Releasing Spoken Word Album, Drops First Single 'Bloodshed' [LISTEN]
Theo Wargo, Getty Images
If you've ever watched TV One's Verses and Flow you are, because the 43-year-old actor used to host the show and perform spoken word pieces of his own.
Now Hardwick is taking his poetry from the stage to the recording studio and is working on a full-length album called Later Decatur. In fact, the project will be his second spoken word release, with his first album Return of the Poet dropping in 2002. Guests on the new LP will include 50 Cent and Method Man, just for starters.
In a 2015 interview with Paste, the Georgia native said acting and poetry are pretty much the same to him, and one form of art helps with the other. He also talked about being a spoken word artist full time back in the day.
"I was trying to pay the bills with poems, and it was easy to memorize my poems, because I'd be riding my bike in California trying to memorize them before going on stage at a poetry lounge," he said. "For me [poetry and acting] are sort of conjoined."
Hardwick's album Later Decatur will be out this April, and for now you can listen to the first single "Bloodshed" here.
See 10 Hip-Hop Couples That Didn't Last