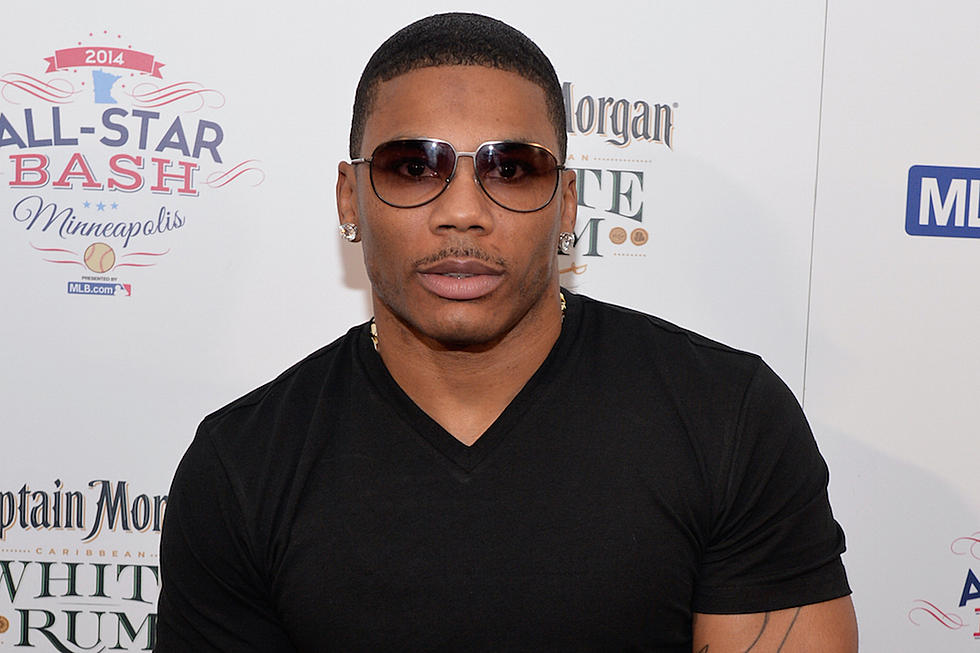 Nelly Releases New Country-Inspired Single 'Sounds Good to Me' [LISTEN]
Daniel Boczarski, Getty Images
Nelly just released a new track, "Sounds Good to Me," and the title couldn't be any more fitting. That's because it's rife with big swooping melodies and a hook that borders on the anthemic.
Plus, the lyrics are simple but memorable, which make up the ingredients for any song that becomes a smash.
"Na, na, na, what you want? / Just let me know / See, I'ma sex you up / Act like you know/ I'm professional / I'ma score below," he sings in some what of a lower registry than usual.
If you didn't know, Nelly will be hitting the road with the country duo Florida Georgia Line on the Dig Your Roots Tour, which begins on June 2 in Austin, Texas and ends on Oct. 21 in Alpharetta, Ga.
You can listen to the "Sounds Good to Me" single below.
10 Rappers & Singers Who Will Make You Want to Hit the Gym