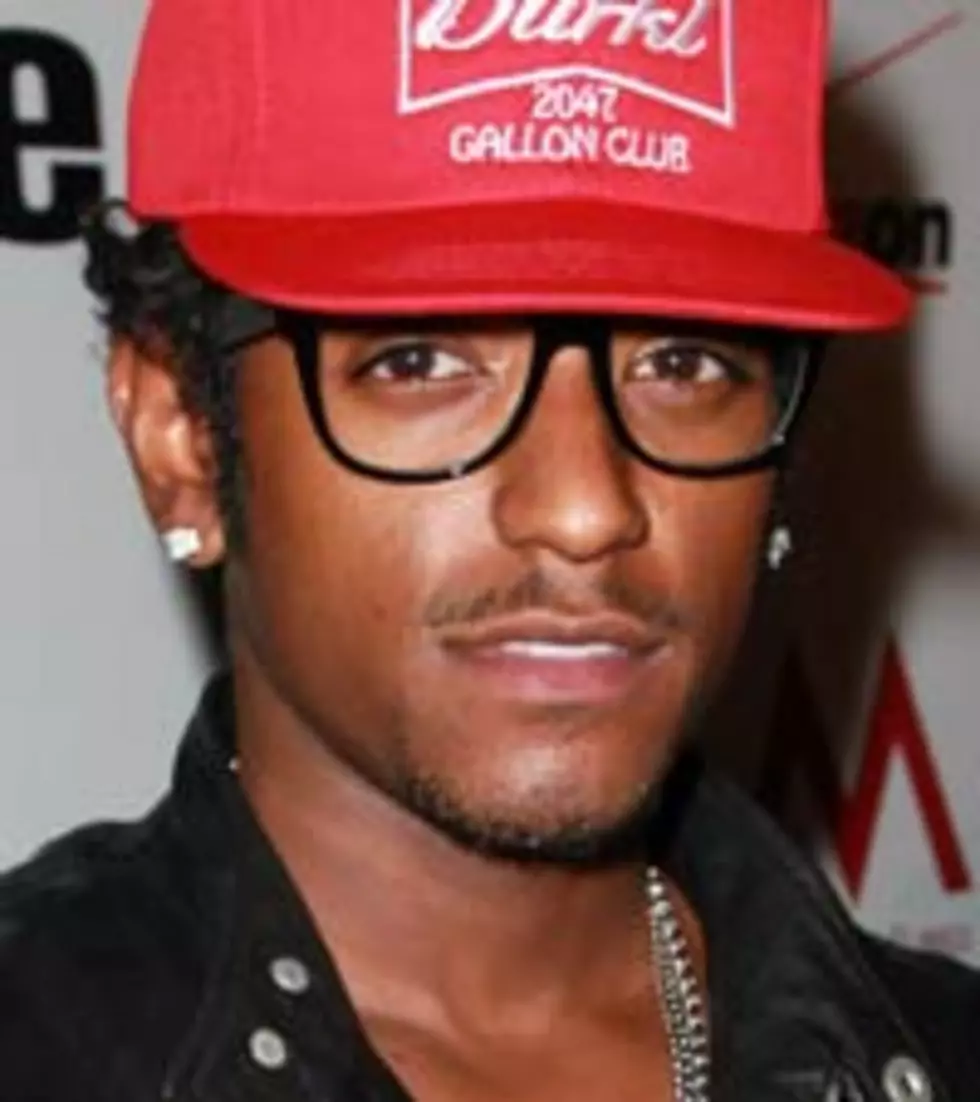 Lloyd Lip-Synchs with YouTube Star Keenan Cahill
Getty Images
Yet another big-name musician has graced the bedroom of Keenan Cahill, the teenage YouTube sensation whose lip-synch videos have been viewed by millions of people.
This time, R&B singer Lloyd drops by Cahill's crib and joins the Internet celebrity for a mimed rendition of his single 'Dedication to My Ex (Miss That),' featuring Lil Wayne and Andre 3000.
Lloyd pops into frame about 14 seconds into the hilarious clip, which opens with Cahill -- who suffers from the rare disorder Maroteaux-Lamy syndrome -- mouthing along to Weezy's loverman intro: "Hey y'all, I came to talk about this girl that had my love, see."
From there, it's a contest to see who can out-mug the other. Lloyd does a fine job of dancing around and selling the tune's lovelorn lyrics, but it's Cahill who steals the show, tackling Andre 3000's verse.
Watch Lloyd Perform 'Dedication to My Ex (Miss That)' with Keenan Cahill
Watch 'Behind the Scenes with Lloyd'