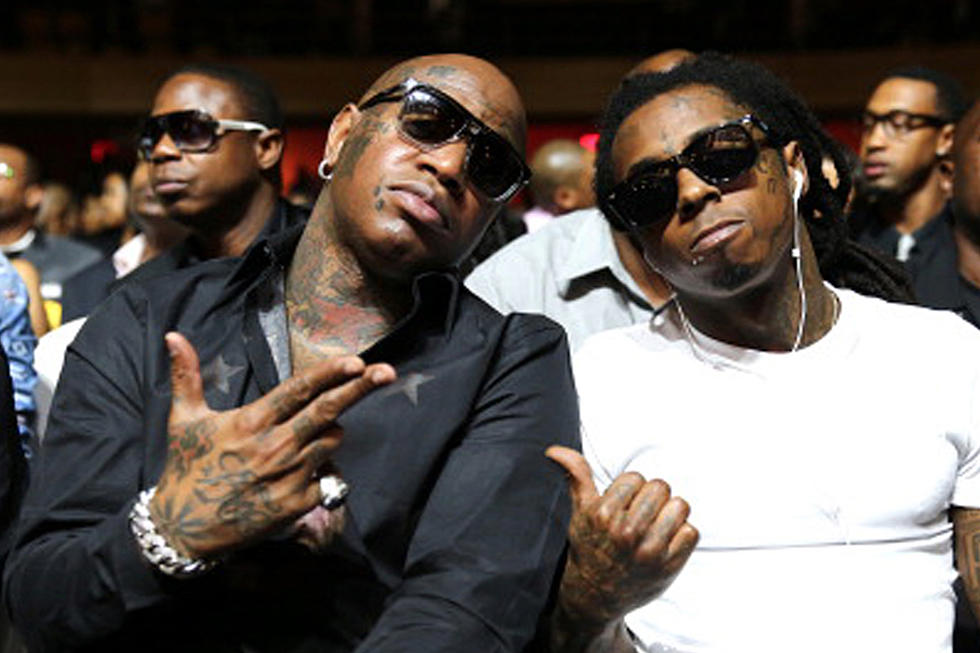 Lil Wayne Is Accusing Birdman of Spending $70 Million from Cash Money Deal
Neilson Barnard, Getty Images
Lil Wayne's legal battle against Cash Money rages on as the embattled rapper is now requesting that Birdman open up the books and show him the money.
According to TMZ, Weezy wants to know how Birdman blew through $70 million from their $100 million distribution deal with Universal Music Group.
In newly submitted documents, Tunechi claims that he hasn't seen any money from the deal and he wants Birdman to deliver the receipts. Wayne also claims that Birdman admitted to spending $70 million that was earmarked for marketing, recording and royalties.
Attorneys for Birdman contends that they have submitted 22,000 pages of documents to Wayne's lawyers. However, Weezy said that none of them included financial statements.
Rap-A-Lot founder J. Prince recently revealed that he plans to help Wayne get his money from Birdman.
"Where [Wayne] is weak, I am strong," he said. "He has gained an ally, and together we will get back all money owed to him and my son off the Drake albums."
Good luck with that. From the looks of this latest motion, Wayne's lawsuit has a lot of variables that need to be addressed. However, we hope that Lil Wayne and Birdman can settle their differences and reach an amicably settlement.