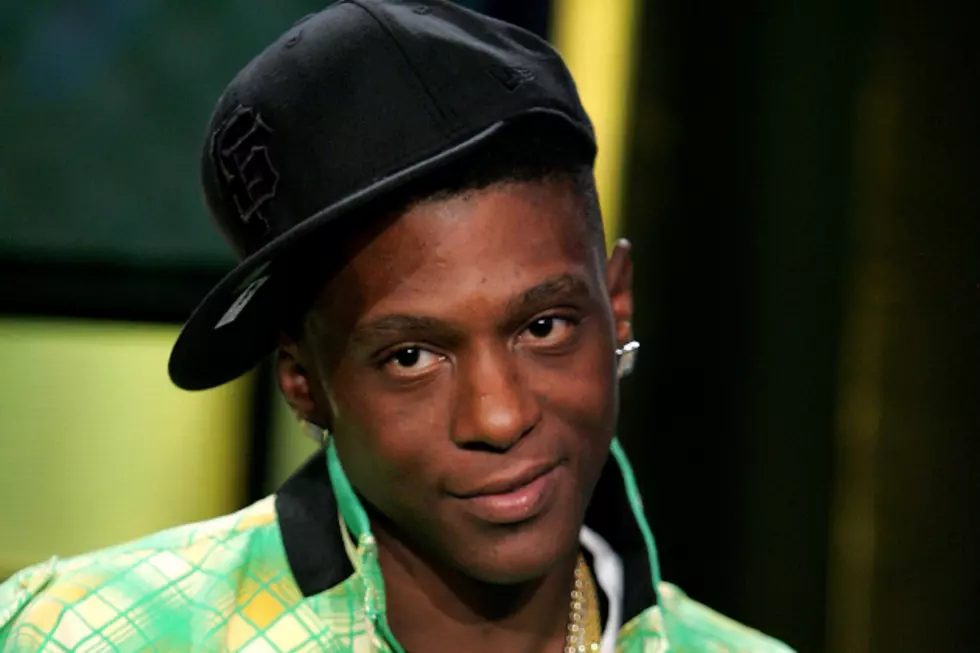 Lil Boosie Puts New Spin on Rich Gang's 'Lifestyle'
Bryan Bedder, Getty Images
Lil Boosie has always been at his best when he raps about the grim tales of his surroundings and life experience. While his return brought much fanfare, the music has not truly lived up to his reputation. Perhaps it's been a misguided focus on party or club type records that's caused this or simply the uncertainty surrounding his much anticipated 'Touchdown 2 Cause Hell' album.
Whatever the case may be, Boosie appears to have found the genuine inspiration from Rich Gang's 'Lifestyle' or at least the London On Tha Track's instrumental.
The Baton Rouge rapper is back to his reality raps on this 'G-Mix' of the song, which sees Boosie in his comfort zone once again.
"What you know bout riding strapped in a drop top / Finger on the trigger in the rearview, glock hot / N---- try'na snatch ya girl from the hair spot / Fighting extortion from the narc cops / Hitters on the backseat and them thangs cocked / Burning n----s' homes 'til they run out / At the graveyard watching my homeboy / Mama cried tears so you know that it's on boy," he raps.
'Touchdown 2 Cause Hell' may be stuck in limbo, but Boosie can keep his fans satisfied if he continues to deliver quality cuts like this one.
Listen to Lil Boosie's Song 'Lifestyle (G-Mix)'