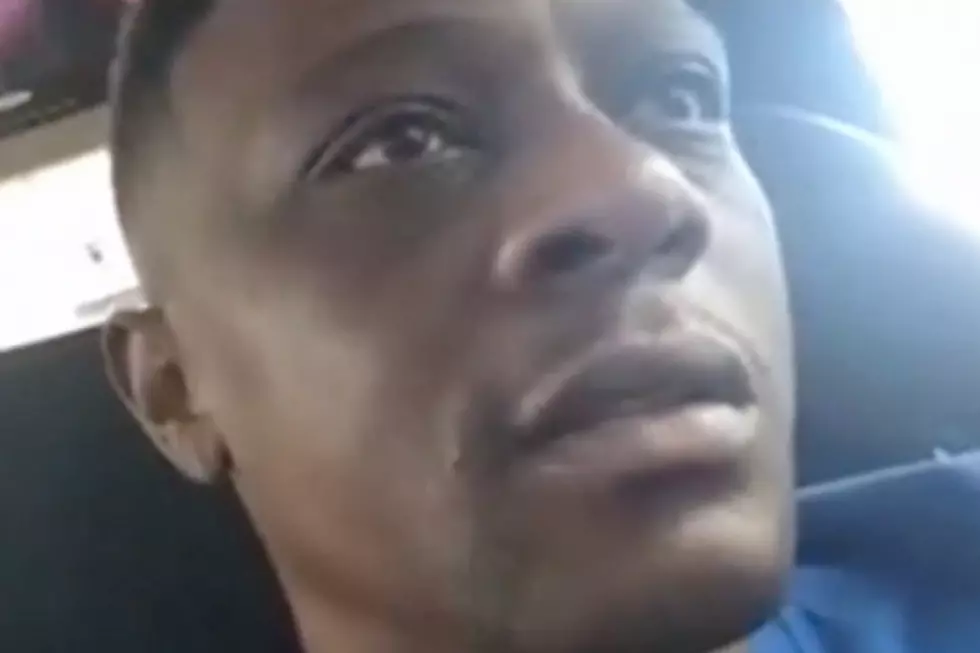 Boosie Badazz on Black People and Police: 'It Will Never Be Peace' [VIDEO]
YouTube
The shooting deaths of Alton Sterling, Philando Castile and the five Dallas police officers last week have certainly weighed heavy on the hearts and minds of the American people. Following the highly-publicized police shooting of Sterling in Baton Rouge, La., Boosie Badazz offered his thoughts on the incident in a recent Snapchat convo over the weekend.
Badazz, a native of Baton Rouge, has been very critical about police in his hometown and how allegedly corrupt they are. The 33-year-old rap veteran feels the relationship between black people and police will never reach a peaceful resolve.
"It's messed up what's going on," Boosie told his followers in a Snapchat video (via TMZ). "But I been talking about what's going on with police in Baton Rouge for a long time. Now people get to see it with their own eyes - all the injustice going on in that city."
"I aint into cops being killed, I aint with all that. But cops getting away with murder. They in they prime right now," he continued. "Really it will never be peace. Because you got too many lives that have been taken. All you can do is try to diffuse the situation. It's too far gone."
Boosie ended his diatribe on what he thinks is a possible solution to the animosity between black people and police. "I think what would slow the cops down from doing what they doing is if they start getting convicted and getting double-life sentences, just like we get if we kill somebody," he said.
Boosie Badazz may have a point, but we must continue to strive to have peace and address the problems with policing in America civilly. We have a long and tough road ahead as civilians, policy makers and law enforcement deal with the ongoing cycle of violence and injustice in our urban cities.
What do you think of Boosie Badazz's comments? Tell us in the comments below.