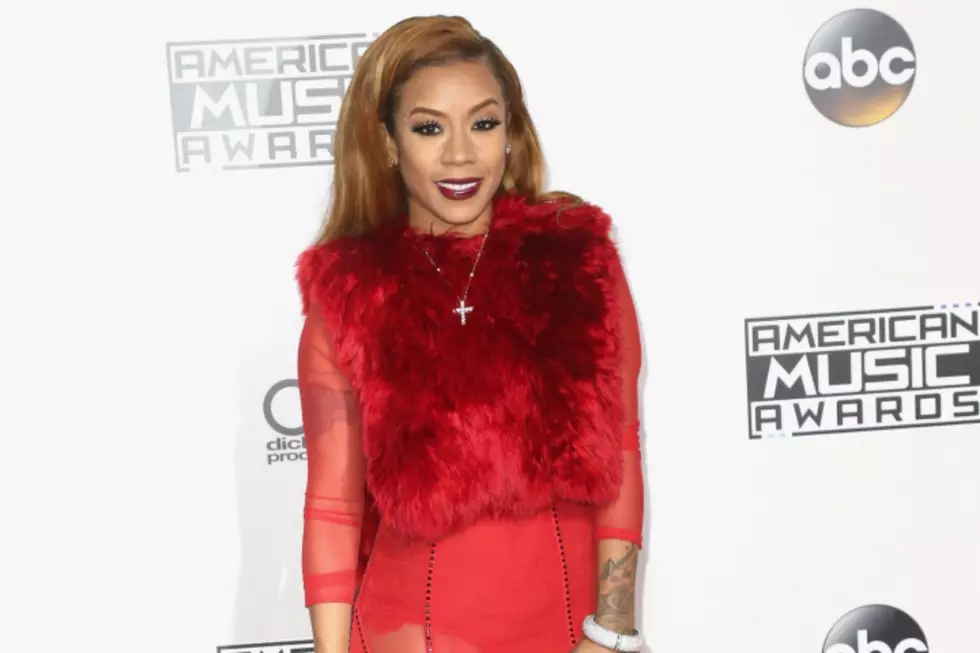 Keyshia Cole Hit With $4 Million Lawsuit After Alleged Attack
Frederick M. Brown, Getty Images
In 2014, Keyshia Cole was accused of attacking a woman she caught Birdman with. According to the police report, Cole found Sabrina Mercadel at Birdman's Los Angeles penthouse and flew into a jealous rage, allegedly beating Mercadel.
Now, Mercadel is demanding $4 million from Cole to cover a long list of alleged injuries and damages, including $1.5 million for pain and suffering, $500 for emotional distress and $50,000 for loss of earnings.
Check out the full list of damages below courtesy of TMZ.
$1.5 mil, pain and suffering
$500k, emotional distress
$2 mil, loss of use of body part
$200k, future medical expenses
$50k, loss of earnings
$300k, future loss of earnings
Mercadel also originally planned to sue the building where Birdman was living but has since dropped it from her lawsuit. As for her list of damages, TMZ calls the list more a "wish list" and claims a judge will have to approve each amount. Mercadel also insists her relationship with Birdman was strictly "platonic."
2017 Summer Festival Guide