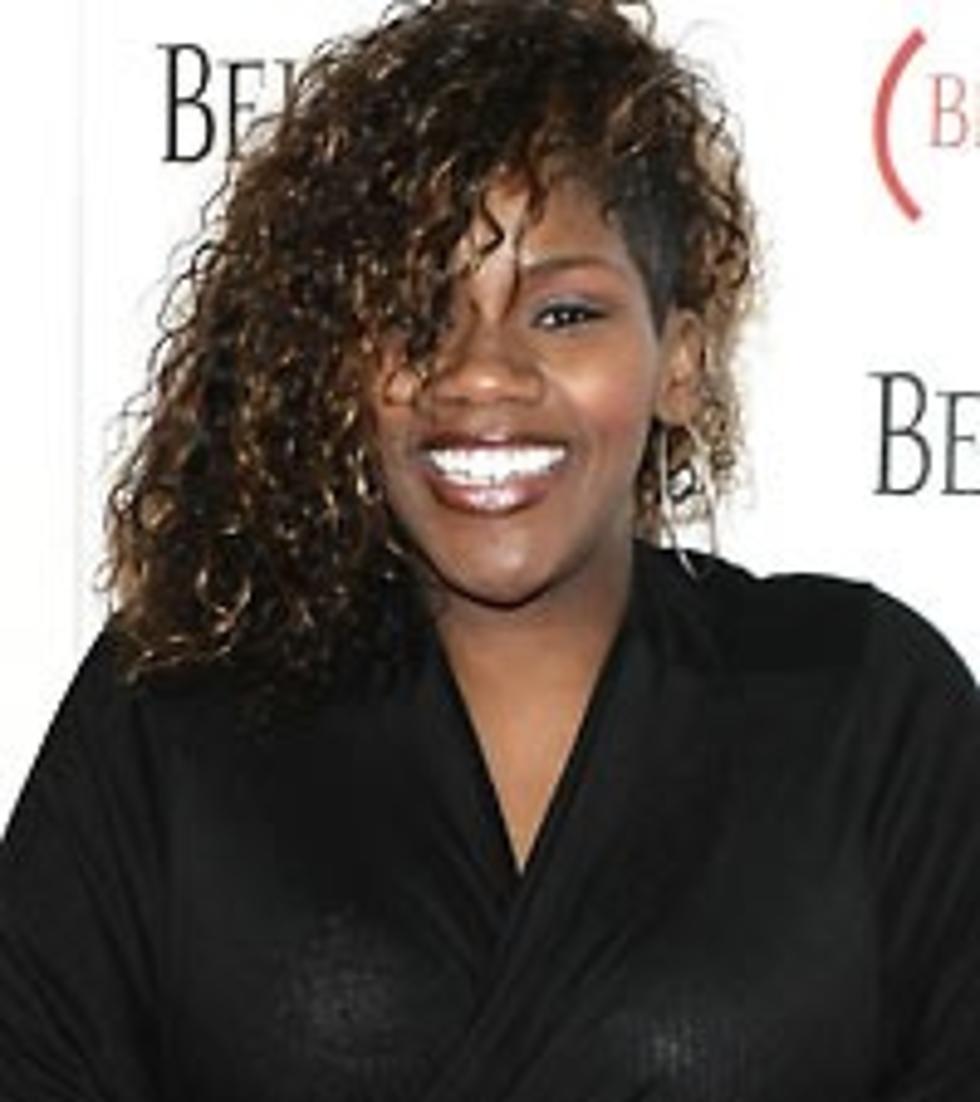 Kelly Price Preps R&B LP, Teams With Mint Condition
Robert Benson, Getty Images For Belvedere
The forthcoming LP, Kelly's sixth to date, has already spawned two singles: the emotional ballad 'Tired' and the Stokley Williams'-assisted 'Not My Daddy.' Price's work with the Mint Condition member on the latter track was a natural one.
"This song literally wrote itself, which happens to me every once in a while," Price said in a statement. "The melody came to me first and then I envisioned a live band to truly impact my audience and that's when I called up Stokley. We made this song to encourage lovers to get back to being lovers. Stop parenting one another and just love each other."
Recently, the 'Soul of a Woman' creator was added to the stellar line-up of performers set to showcase their hits at the 2011 Essence Music Festival, held in New Orleans, July 1 through 3. The festival celebrates the roots of R&B and features over a dozen R&B acts including Mary J. Blige, Jill Scott and Trey Songz.
'Kelly' is scheduled to hit store shelves on May 3.
Listen to Kelly Price's 'Not My Daddy' Featuring Mint Condition's Stokley Williams
Download Kelly Price Albums | Buy Kelly Price Albums