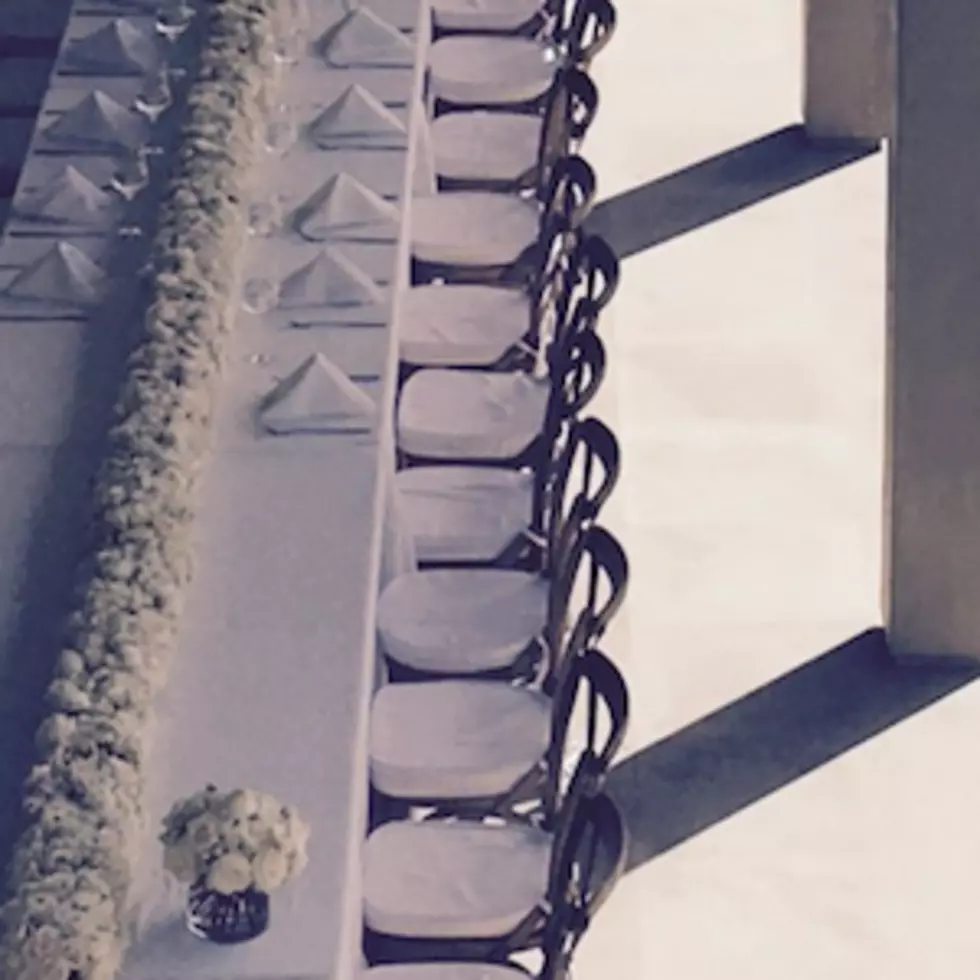 Kanye West Releases 'Ultralight Prayer' for Easter
Soundcloud
Just in time for Easter, Kanye West released a spiritual tune in honor of the religious day for most Christians. The song, "Ultralight Prayer," is an updated version of The Life of Pablo's opening track, "Ultralight Beam."
Much like the original, the 2-minute-long hymn features Kirk Franklin delivering a fiery sermon backed by Kelly Price on vocals.
"If all God's children would get down on their knees and pray / And give up all of those things that pull our hearts away / You will forgive of our wrong and make us brand new again / But I won't make it God if you let go of my hand that's why we need more faith," he preaches.
Whether you celebrate Easter or not, this is a cool song and Franklin's heartfelt message is sorely needed in our current times.
In other news, Yeezy could be preparing a summer tour in support of TLOP. Although no official tour dates have been revealed, radio stations in both Portland, Ore., and Atlanta have prematurely announced dates of when Yeezy was coming to their city.
Either way, it appears that Yeezy Season is far from over. Just keep a lookout on his official website for the big announcement.
In the meantime, listen to Kanye West's spiritual ode below.
Listen to Kanye West's "Ultralight Prayer" Feat. Kirk Franklin and Kelly Price
See Worst to First: Every Kanye West Album Ranked