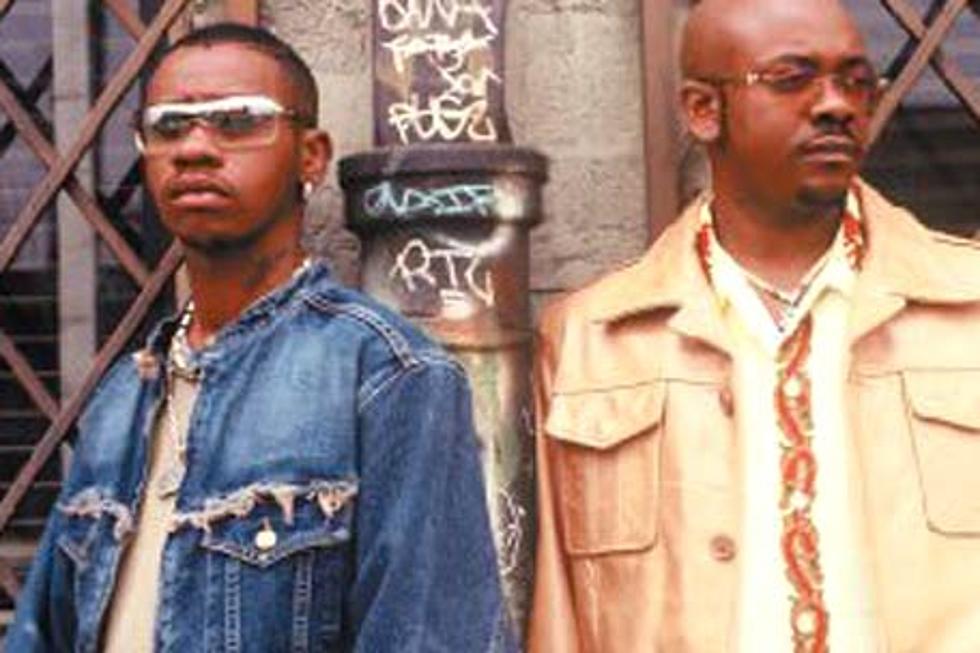 K-Ci and Jojo Perform at Fresh Music Festival, Singer Falls Offstage – Video
Amazon
Crooners K-Ci and Jojo are currently on tour as part of the Fresh Music Festival, alongside singers Keith Sweat and SWV. The duo, known for their late '90s hits "All My Life" and their Tupac Shakur collaboration "How Do U Want It," took the stage in Charleston, S.C., on June 16 and they experienced a disaster within the first few seconds of grabbing the mic.
The R&B team walked out to a full band and hummed through some notes, warming up the crowd for their soulful set. Unfortunately, while K-Ci and Jojo stood on top of a raised platform, the descent of one was less than pleasant.
Jojo walked down the platform and missed his step, falling hard, which caused women in the audience to shriek at the sight.
K-Ci was unaware of his fellow singer's dilemma and continued walking down his own set of stairs with ease. After looking back over his shoulder, he finally realized Jojo was nowhere to be found. But he soon reappeared and seemed to be in good spirits, laughing off his blunder.
Witness Jojo's misstep at the 30-second mark below.

Watch JoJo Fall Offstage While Performing


See Photos of Singers Without Makeup
%VIRTUAL-MultiGallery-141718|158834|159053%