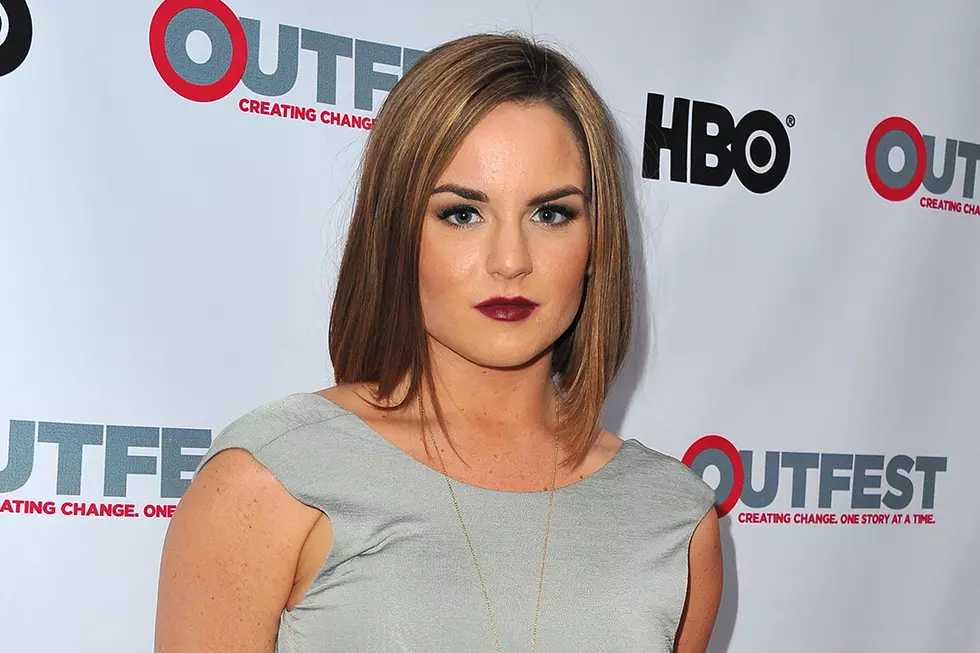 JoJo Sings National Anthem in Honor of Her Father's Death [VIDEO]
Angela Weiss, Getty Images
Tragedy has hit JoJo and her family. The 24-year-old's father, Joel Levesque, passed away on Saturday (Nov. 14).
"I missed you even while you were here. I will miss you infinitely more now that you're gone. Thank you for holding on as long as you did," she wrote in a caption for an Instagram photo of her and her father. "I know you tried your best. You are free now. I will love you always, Dad. I can feel you with me. Rest now. In PEACE. I miss your voice. I wish more people could have heard it. I promise I will keep singing for you."
Along with the touching message, the singer posted two photos of herself with her dad. One shows a young JoJo and her father in an embrace while the other features them having fun in the pool.
"We all thought it would happen eventually... But now that it's happened, I can't believe this is real life," she wrote in a caption for a photo before connecting the tragedies around the world in a plea to make the world a better place. "#RIPJoel #GodblessAmerica #GodblessFrance and may God help us all to love and understand each other better. To lead with compassion and live in peace on this one planet we are entrusted with."
JoJo's father was a blues singer who also served time in the military. He passed away at the age of 60. In honor of her father, she belted out the national anthem on Sunday (Nov. 15). Check out her tribute below. RIP Joel Levesque.
See 26 Albums That Are Turning 20 Years Old in 2016