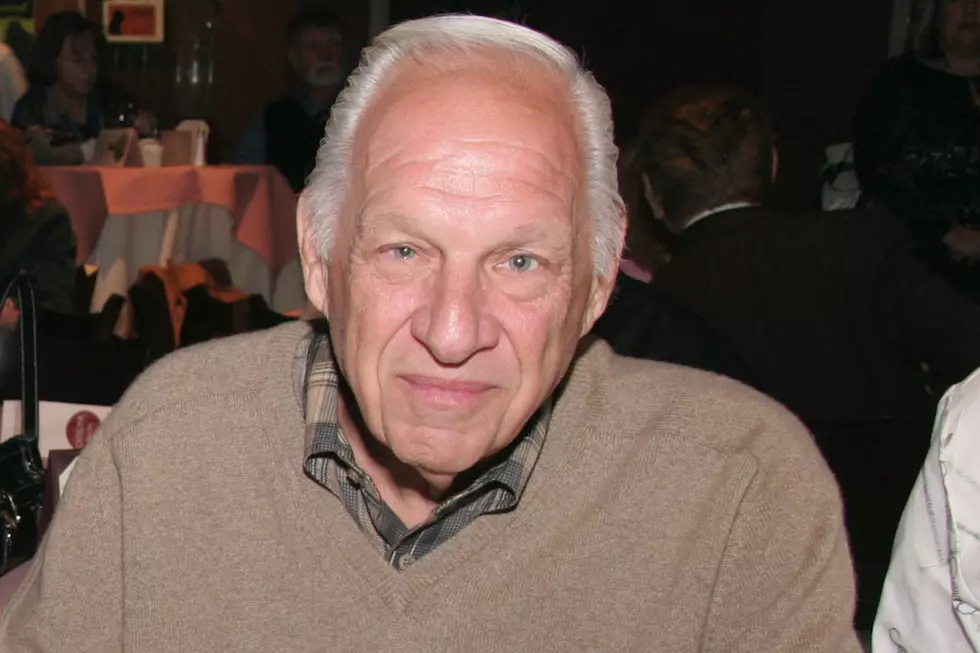 Jerry Heller's 'Straight Outta Compton' Lawsuit Might Not Move Forward
Marsaili McGrath, Getty Images
According to a Monday filing, the lawsuit that claims that the hit film, Straight Outta Compton defamed Heller may not proceed without a plaintiff. Heller, the former manager of N.W.A., died of a heart attack back in September.
Although most of the lawsuit had already previously been dismissed, there was still one sticking point that remained, a particular scene from the film that of course, involved Ice Cube. In the clip, Heller is portrayed as telling Cube that he didn't need a lawyer during contract negotiations.
Heller was supposed to be deposed is August but his attorneys canceled the day before claiming that the defense team had an unspecified conflict of interest that would've disqualified them from continuing to represent the defendants in the case. Defense counsel disputed the conflict and asked to move forward but Heller died before the issue was resolved.
Heller's attorney is now seeking a stay of the lawsuit until Oct. 20, to try to get the court's permission to continue the suit in the name of a successor-in-interest. However, no successor has been named as of yet. Basically, things are looking shaky and there's a good chance this suit will be dismissed entirely.
20 Rappers & Singers Social Media Loves To Hate