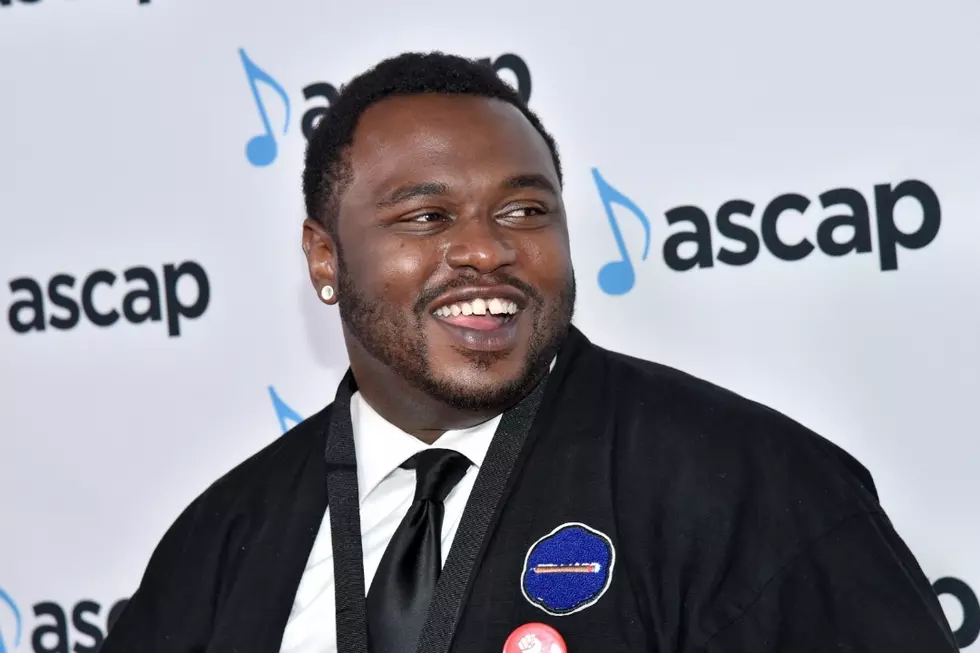 James Fauntleroy Returns With Stunning Surprise EP 'DOJO' [LISTEN]
Mike Windle, Getty Images
Nope, James Fauntleroy still hasn't dropped an official album yet, but he's keeping fans satisfied with new music nonetheless.
The talented singer/songwriter has just dropped new music via Soundcloud, an EP called DOJO, that finds him continuing to speak on love, relationships and the space in between the two. Consisting of both new and previously released tracks, the multi-hyphenate opens with the airy, yet soulful "Student Teacher" before sliding into "Forgiveness," which begins with acoustic guitars before morphing into a warm, bass heavy mid-tempo track that speaks on exactly what the title suggests-- redemption for past sins.
Produced entirely by SWLY, the six-track project provides another glimpse into Fauntleroy's impressive songwriting skills, emphasized by his warm, breezy vocal styling. DOJO follows his last EP, Warmest Winter II, which dropped in December and was a follow up to 2014's The Warmest Winter Ever.
Do yourself a favor and check out DOJO via Soundcloud below.
10 R&B Artists That Defined Hip-Hop Soul