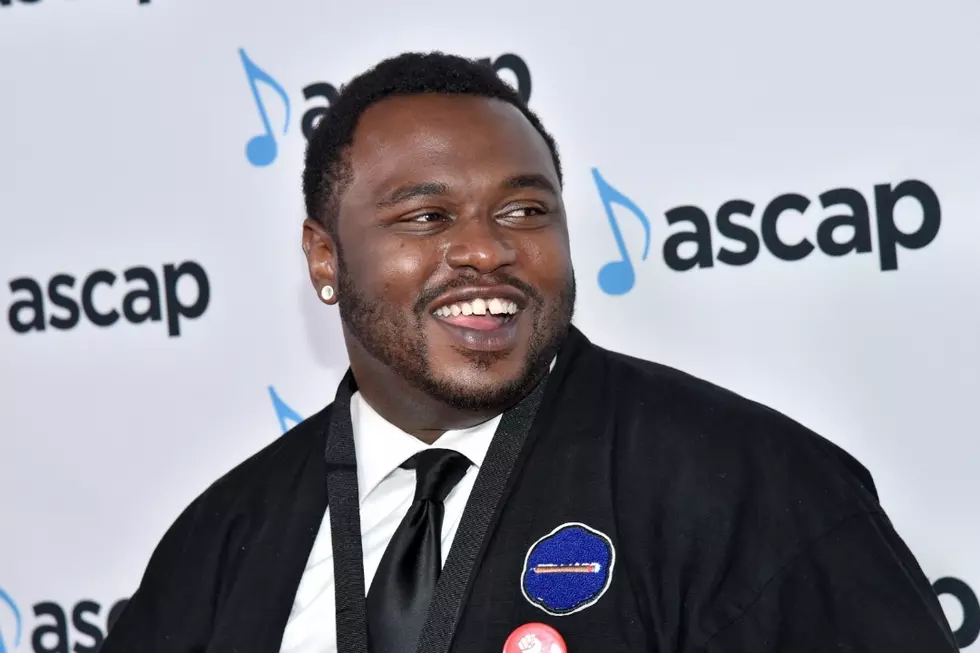 James Fauntelroy Blesses Fans with Three New Songs [LISTEN]
Mike Windle, Getty Images
James Fauntelroy just dropped three new songs— "I Can't Do That," "Stop Doing Cocaine" and "Miami Rain."
On "I Can't Do That," the singer delivers trippy lyrics over a crisp and warm bass line, and on the second cut, he reminds the woman in his life that she promised to stop sniffing the white powdery stuff. Her also gives her encouragement and reminds her that "She can do anything."
On "Miami Rain," Fauntelroy speeds things up a bit, while still keeping the track ultra groovy and mellow.
"Felt like pleasure but it's pain / Just like rain, Miami rain / Warm but it gets out of hand sometimes / And it was crowded, there was a million girls shouldn't allow it / Driving with it all at her, something about it / Felt like pleasure but its pain," he sings.
You can listen to the Grammy Award winner's three new songs below.
Worst to Best: Every Prince Album Ranked