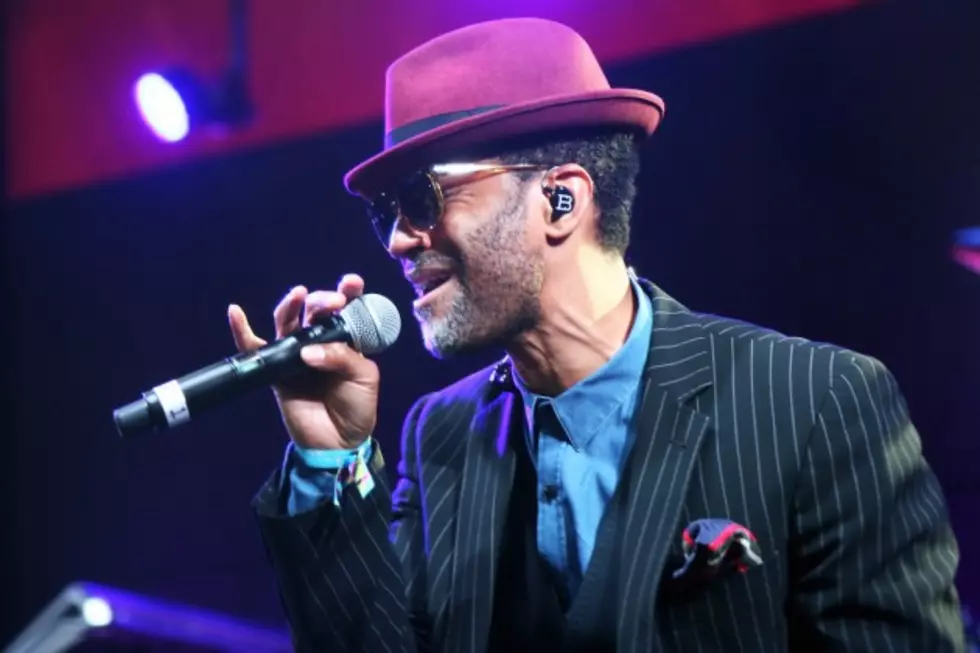 Happy Birthday, Eric Benet!
Ben Horton, Getty Images
One of the many branches of neo-soul has sprouted Eric Benet, a talented singer-songwriter out of Milwaukee. The entertainer turns 49 years old today (Oct. 15).
His biggest songs come from duets with last decade's biggest R&B acts. "Georgy Porgy" used smooth dance grooves and Faith Evans' crystal voice to become Benet's first Billboard Hot 100 hit. Jazz, intimacy and Tamia mixed well on Benet's "Spend My Life with You," his highest charting hit. Both songs appeared on 1999's A Day in the Life, which became his lone RIAA-certified album with a gold plaque.
Benet's career was badly wounded after splitting with Warner Bros. Records after both sides disagreed on his artistic direction. As a result, his follow-up album went unreleased, halting his momentum.
However, he continues to release music; his latest, The Other One, dropped last year.
Watch Eric Benet's "Sometimes I Cry" Video
See 20 Rappers & Singers Who Disappeared From the Spotlight