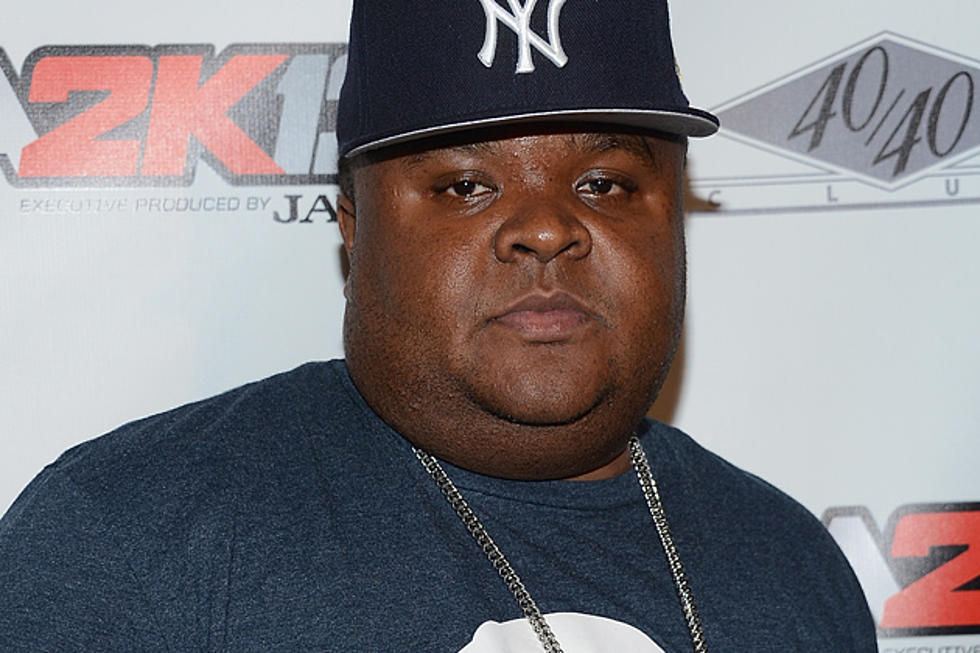 Fred the Godson Releases Gothic 'Prey' Video With Cory Gunz
Dimitrios Kambouris, Getty Images
Fred the Godson delivers a gothic visual for his sullen tune 'Prey.' The song is from the Bronx, N.Y., rapper's latest 'Fat Boy Fresh' mixtape. Joining him in the clip is fellow BX spitfire Cory Gunz.

In the creepy video, directed by L.E.S., Fred and Cory are in a dark basement spitting gory rhymes. In the mix of the duo's performance, we see an organ player dressed in a bunny costume, a candle made out of a middle finger and other gothic imagery. There's also plenty of special effects added to make this rap video more like a horror film.
Check out Fred the Godson's mixtape, 'Fat Boy Fresh,' here.