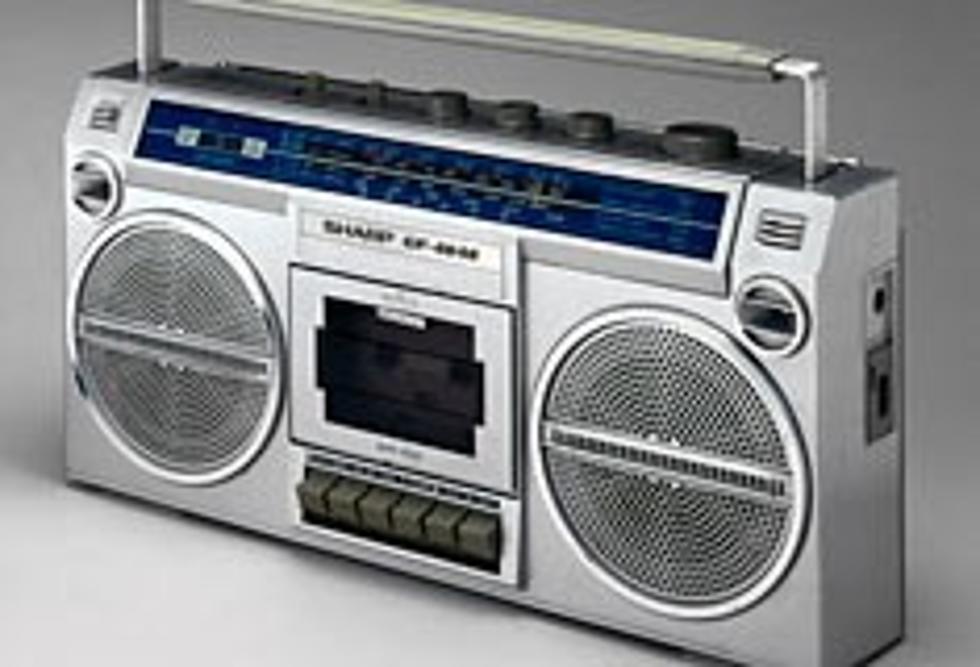 Former Goldman Sachs Employee Drops Rap Single
SSPL / Getty Images
No one would argue that times have been rough on Wall Street for the last few years, but a former Goldman Sachs employee is making do in something he feels is a little more recession proof: hip-hop. Going by the name Metis, the once-successful proprietary trader is using his wealth to make rap records.
Metis' first U.S. single, 'Champion,' is making the rounds, and he has apparently been collaborating with Kanye West-associate 88-Keys on turning his hobby into a career. After leaving Goldman, Metis moved to the U.K. and has already made a splash there with four Exposure Music Awards, including Best Urban Act and Best Live Act.
"'Champion' is my debut single, but it has been years in the making," Metis told US Weekly. "It's a long, challenging and often lonely road when you decide to put it all on the line and chase your dreams. I wanted to make a powerful, uplifting track that would inspire myself and others. When I heard the beat for 'Champion' that [Jason] Farsight had made, I knew it was the one."
Unfortunately, the track isn't about trading stocks or shorting mortgage-backed securities. 'Champion' is more of a glossy radio-ready number with a DJ drop by Whoo Kid and enough inspirational lyricism to be reminiscent of the songs from Eminem's 'Recovery.'
Check out the track here and voice your opinion on whether or not this Wall Street rapper has skills.


Watch 88-Keys' 'True Feelings'
if(typeof AOLVP_cfg==='undefined')AOLVP_cfg=[];AOLVP_cfg.push({id:'AOLVP_641970492001','codever':0.1,'autoload':false,'autoplay':false,'displaymnads':true,'playerid':'89761511001','videoid':'641970492001','width':476,'height':357,'playertype':'inline','stillurl':'dynamic','videolink':'#','videotitle':'dynamic','videodesc':''});