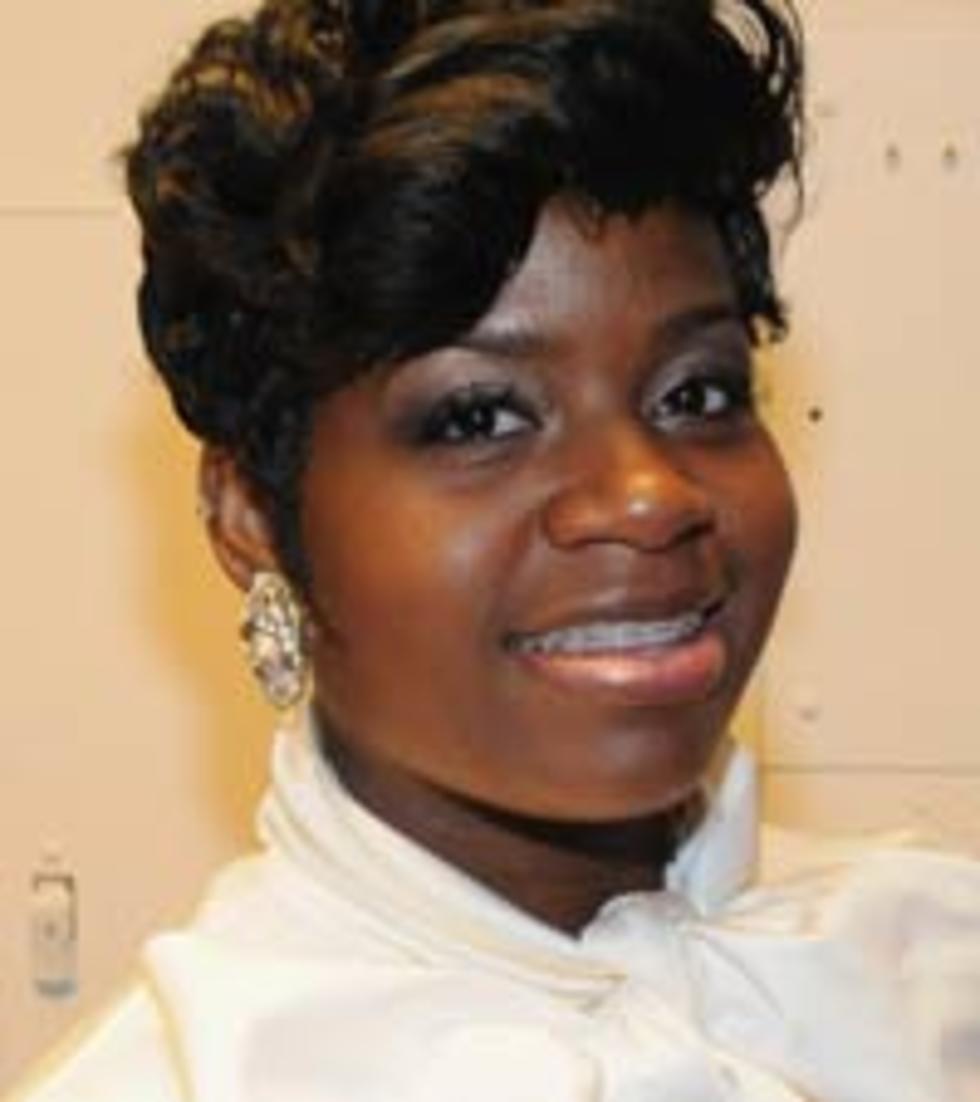 Fantasia, Antwaun Cook Cheating: Father of Her Son Returns to Paula Cook
Daniel Boczarski, Getty Images
A "family insider," most likely on Antwaun's side, gave up information about his cheating ways, stating that he regrets leaving Paula and their two children and was recently intimate with her at a nightclub.
"Paula and Antwaun both ended up at Club RE:Public in Charlotte over the weekend and things got a little cozy between the two," the source disclosed. "I don't know where Fantasia was, but she definitely wasn't in the club where they were!"
He and Paula reportedly locked lips in public, and did not fear the chance of being caught in the act.
"Antwaun was shoving his tongue down her throat and she kept having to push him away without trying to make a scene," the source stated.
The insider also revealed that Antwaun has lost interest in Fantasia.


Watch Fantasia's AOL Sessions
%VIRTUAL-globalVideoEmbed-{"videoIds":"517721896","width":"480","height":"429"}%

Watch Fantasia's 'Truth' Video