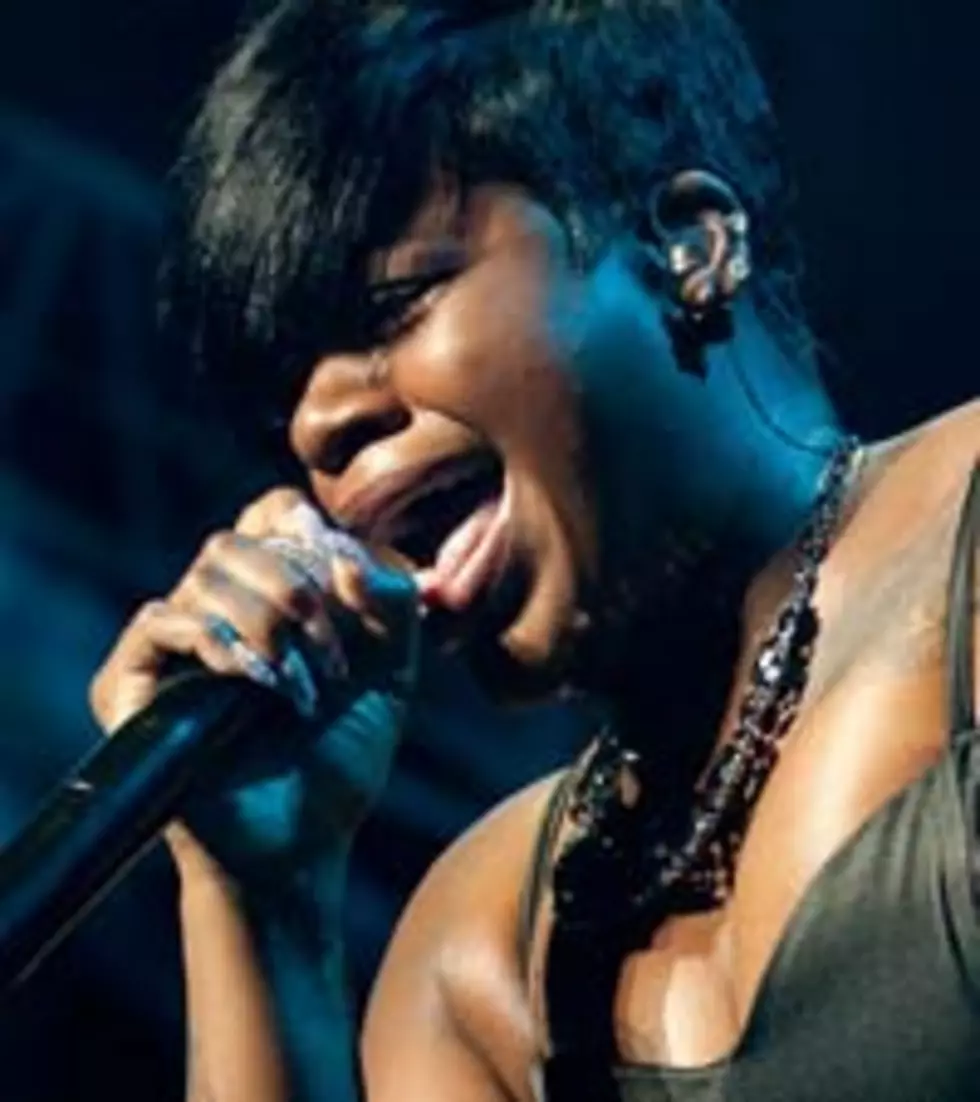 Fantasia: Antwaun Cook Accused of Cheating on Singer
Erika Goldring, Getty Images
"Antwaun has been cheating on Fantasia all along, just like he cheated on his wife with Fantasia," the source revealed. "She was silly to think he'd remain faithful but it was wishful thinking, I guess. She purposely had this baby with him hoping he'd be a devoted father and boyfriend."
The source further claims that Cook is also attempting to reconcile with his estranged wife, Paula, to whom he is still currently married.
"He tries to get Paula to take him back all the time, but she wants nothing to do with him," explained RadarOnline's source. "Fantasia knows that Antwaun cheats, but she just turns a blind eye hoping for some fairytale turnout."
Paula Cook has accused Fantasia of initiating an affair with her husband, and destroying her marriage, an allegation the singer vehemently denied, after overdosing on sleeping pills and aspirin in 2010. During a subsequent separation hearing between Antwaun and Paula Cook, Fantasia testified that she was aware that her new beau was married, and that she had been pregnant by him once before, but had an abortion.
"She kept this one to keep him," RadarOnline's source concluded. Fantasia's reps have yet to address the accusations.
Fantasia and Antwaun's son, Dallas Xavier Barrino, was born on Dec. 13, 2011, at Presbyterian Hospital in Charlotte, N.C. She has a 10-year-old daughter, Zion Quari Barrino, from a previous relationship.
Chloe Hilliard Discuss Fantasia's Affair