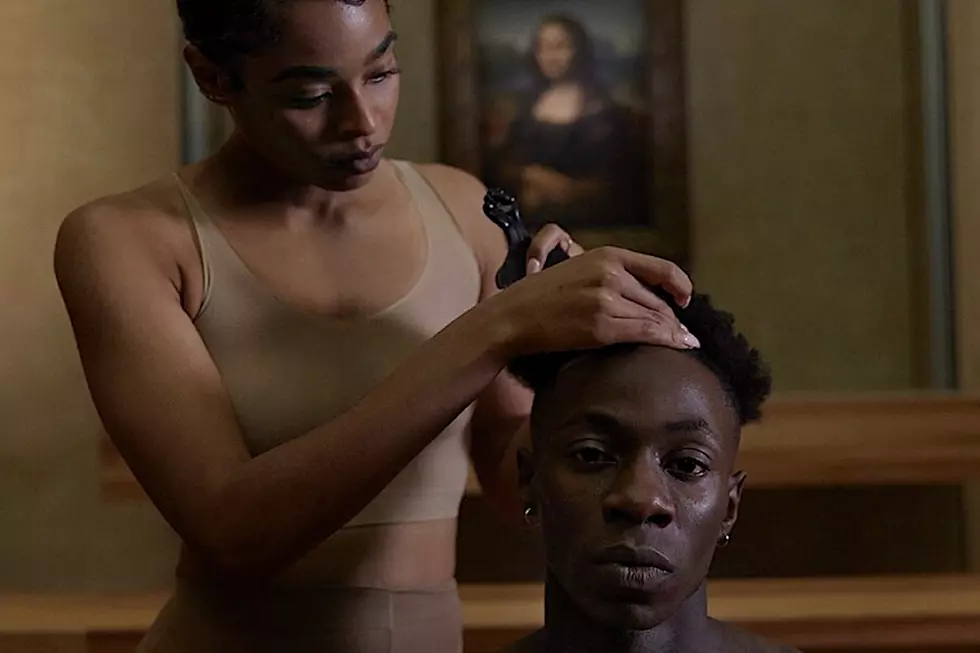 Fans Are Going 'Apes—' Over Beyonce and JAY-Z's Album 'Everything Is Love'
Tidal
Beyoncé and JAY-Z, aka The Carters, has once again broke the internet. On Saturday (June 16), the hip-hop power couple dropped a surprise album, Everything Is Love, exclusively on Tidal. The project completes the trilogy of albums that deals with the trials and tribulations of their marriage beginning with Beyoncé's 2016 effort Lemonade and JAY-Z's 2017 LP 4:44.
The hashtag #EverythingIsLove quickly started trending on social media as fans clamored to hear what Hova and Beysus had to say on the album. The dynamic duo addresses a myriad of topics on the LP, including infidelity, reconciliation, secret love children, broken friendships and more.
On Twitter, fans have been analyzing the lyrics and highlighting some of the best verses on the project. Some have hailed Beyoncé as the greatest rapper alive for her braggadocious lyrics on "Boss" and "Apes---." Some have even compared the R&B superstar to Marvel Comics' evil villain Thanos in that she has totally conquered the R&B game.
Others have saluted JAY-Z for pulling off a major chess move. First, he dropped an album a day after Nas released his Kanye West-produced project Nasir, which no one talking about now. JAY also released it on Tupac Shakur's birthday (June 16), which could be a nod and a wink to his past rap feud with 2Pac. Finally, he dropped his collaborative album a day before Father's Day, which pretty much son'd every rapper in the game, including Drake.
"Father's Day Weekend & Jay-Z decides to SON Kanye & NAS? Jay you just couldn't let them have the weekend, could ya," tweeted one fan.
Meanwhile, The Breakfast Club co-host Charlamagne Tha God called Everything Is Love "Adult Contemporary Hip Hop."
Overall, fans are showering The Carters with plenty of love for their new joint project.
Check out more reactions below.