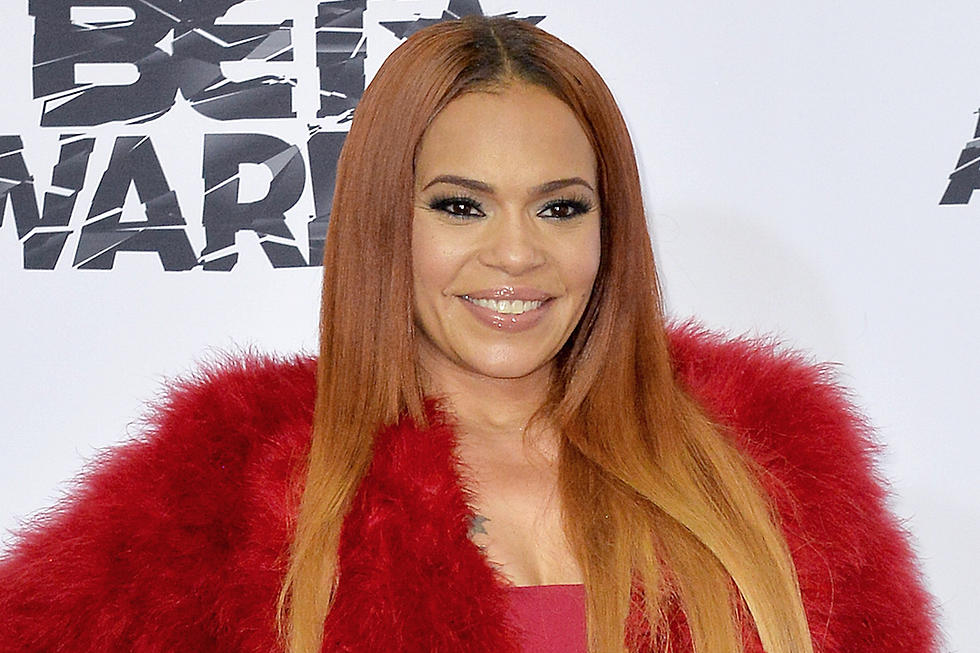 Faith Evans Drops 'NYC' and 'When We Party' From the Notorious B.I.G.-Assisted Album 'The King & I' [LISTEN]
Earl Gibson III, Getty Images
Faith Evans has been talking about The King & I album for quite some time, and she just delivered two tracks that'll have people reminiscing like Pete Rock and CL Smooth.
If you haven't heard about the project, all of the tracks will feature verses from the Notorious B.I.G. with Faith's vocals. There will also be a slew of features on the album as well. What's also cool about the two tracks that were released is one celebrates the East Coast and the other the West, and Jada Kiss lends some bars to one of the songs titled "NYC."
"You lucky I don't run you over in the SUV / And if you feel a kind of way you can SMD / Me Fizzy and the King that's a special three / As far as money, the less you work the less you see," spits Kiss, who comes in write after one of Biggie's verses.
Next is the Snoop Dogg assisted-cut "When We Party," where Big and the Dogg Father go back and forth, while Ms. Evans contributes her lovely vocals. The song is extremely enjoyable and fits the title perfectly. Plus, it's always a treat when Snoop gets wordy and spits like an underground MC.
Presumably, The King and I will drop later this year, and you can listen to both of the new tracks below.
30 Awkward Style Moments in Hip-Hop