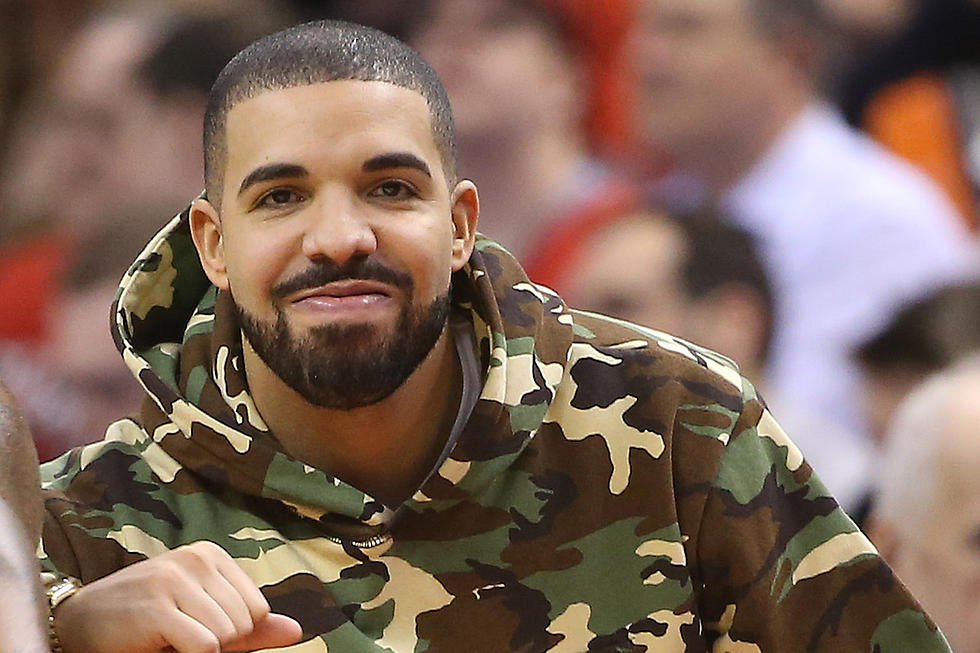 Drake's 'Views' Is Now Quadruple Platinum, Nominated for 8 Grammys
Tom Szczerbowski, Getty Images
In case you needed any more proof that Drake is giving Gucci Mane a run for winning 2016, his latest album, Views, just went four times platinum.
The album has already set streaming records for both Apple Music and Spotify with literally billions of streams. Not only did he achieve this record through his no. 1 hit, "One Dance," becoming the most streamed song of all-time, but he also snagged the title through his album, Views, despite it not being available to other platforms other than Apple Music for the first two weeks of its release.
The album  also had a record breaking run on the Billboard charts as well, with Views being certified as triple platinum back in August. As for a follow-up project, Drake has announced that he'll be releasing a "playlist" at some point this month, called More Life.
It was also just announced that he was nominated for eight Grammys—so basically, his 2016, unlike most people's has been pretty fantastic.
20 Best Singles of 2016… So Far