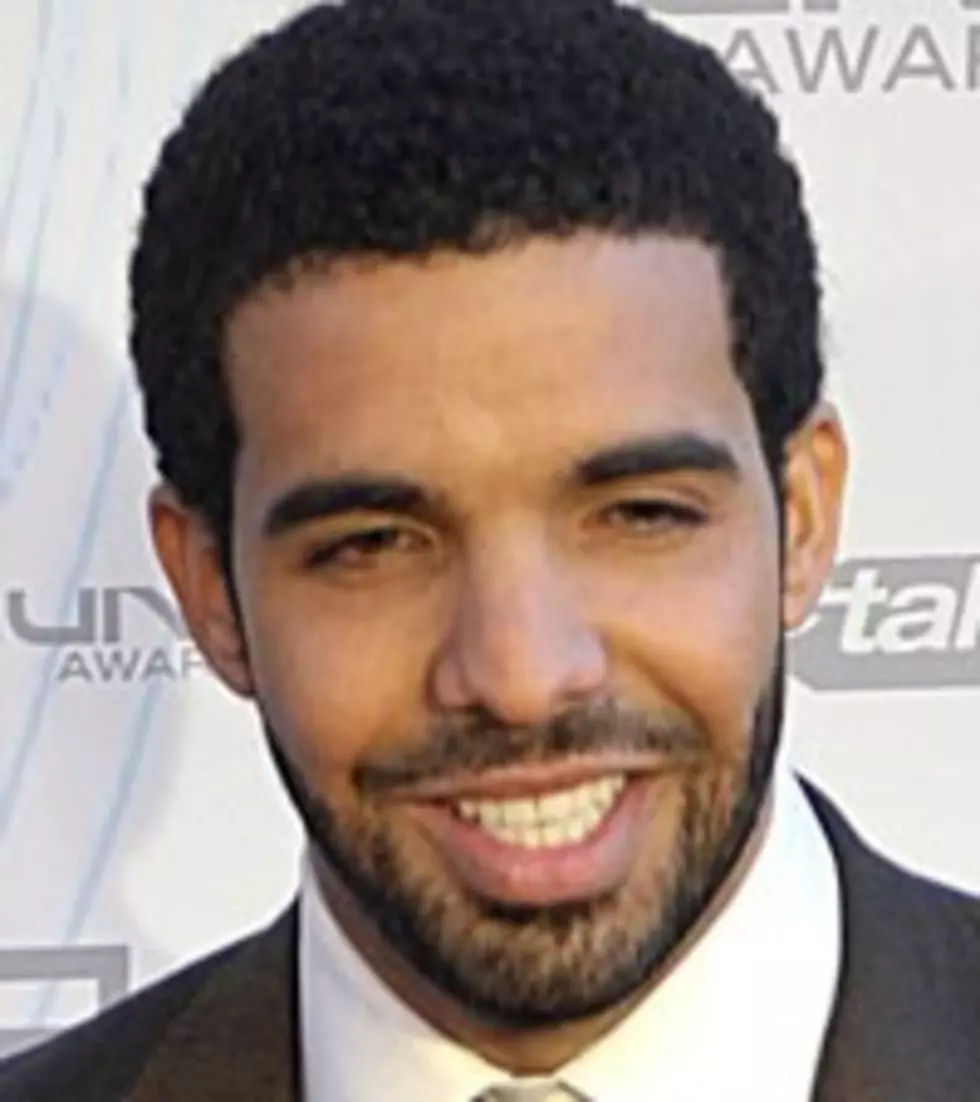 Drake Performs Destiny's Child 'Say My Name' at OVO Fest
Getty Images
Young Money MC Drake pulled out all the stops at his October's Very Own festival in Toronto, Canada on Sunday (July 31), but perhaps one of the most unexpected moments was when the rapper performed his own version of Destiny's Child hit 'Say My Name.'
In order to trump last year's inaugural OVO Festival, which featured performances by Jay-Z and Eminem, Drizzy called in some major favors this time around, with special guests including Nas, Lil Wayne, J. Cole and Stevie Wonder, but perhaps the biggest surprise of the night came when the rapper broke into a rendition of Beyonce and co.'s 2000 R&B smash.
Drake is known to croon an emo-rap ballad every now and again, and even covered TLC's 'Fanmail' last year, for his ill-fated R&B mixtape, but belting out a Destiny's Child cover with Stevie Wonder on deck was a courageous move.
Check out Drake's version of 'Say My Name' here. His new album, 'Take Care,' is in stores on October 24.
Watch Drake Perform 'Say My Name'

Watch Drake Perform 'Forever'
if(typeof AOLVP_cfg==='undefined')AOLVP_cfg=[];AOLVP_cfg.push({id:'AOLVP_75081711001','codever':0.1,'autoload':false,'autoplay':false,'displaymnads':true,'playerid':'89761511001','videoid':'75081711001','width':476,'height':357,'playertype':'inline','stillurl':'dynamic','videolink':'#','videotitle':'dynamic','videodesc':''});