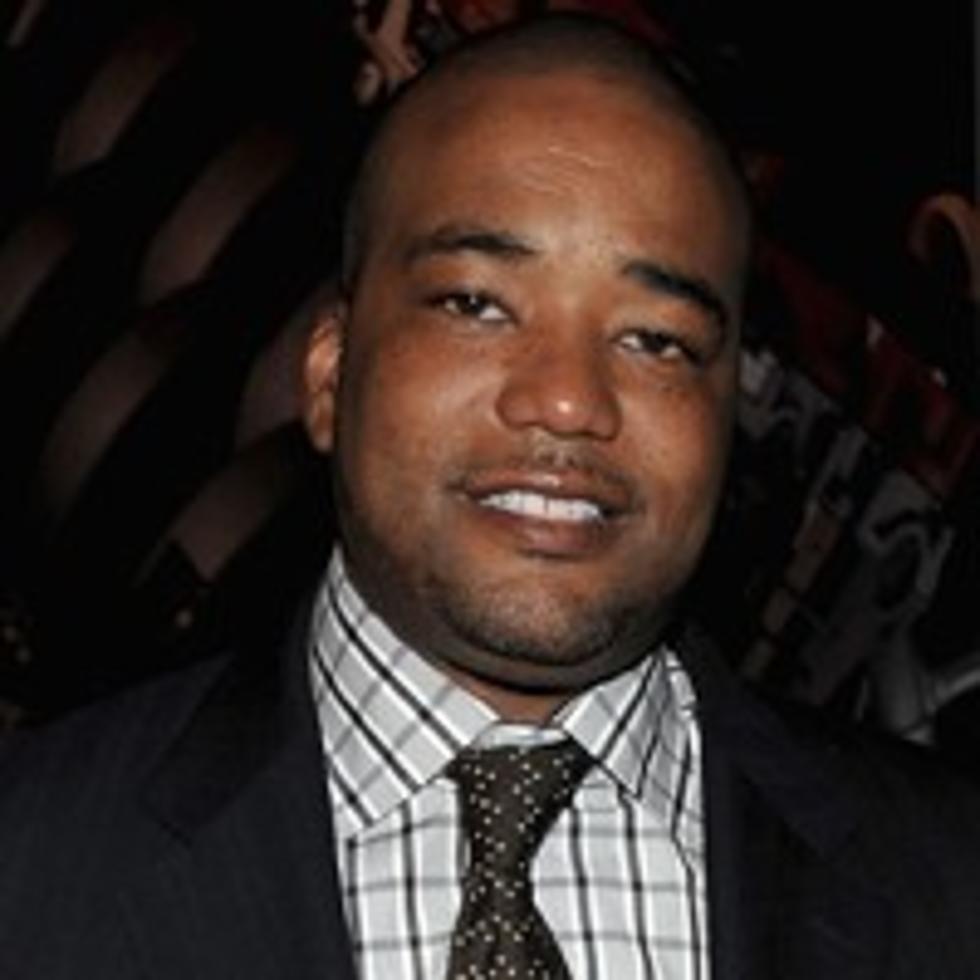 Chris Lighty's Death Ruled a Suicide by Medical Examiner's Office
Getty Images
The 44-year-old manager of Mariah Carey, Sean "Diddy" Combs and 50 Cent was found dead in his Bronx apartment Thursday with a gunshot wound to the head. A 9 mm handgun was found in the apartment.
The medical examiner's office said Friday that Lighty died from a self-inflicted wound.
Lighty had been a major player in the industry for decades, working with pioneers like LL Cool J before starting his own management company, Violator.
Lighty and his wife, Veronica, had been in the process of divorcing and he was also having financial trouble, according to court records.
Copyright 2012 The Associated Press. The information contained in the AP news report may not be published, broadcast, rewritten or otherwise distributed without the prior written authority of The Associated Press. Active hyperlinks have been inserted by AOL.
See Stars Who've Passed Away in 2012

%VIRTUAL-MultiGallery-164554|163137|160769%