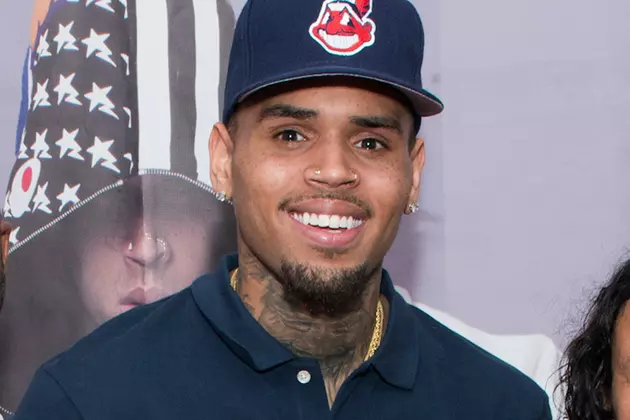 Chris Brown Will Not Face Charges in Las Vegas Assault Case
Noam Galai, Getty Images
Chris Brown has a lot to smile about. The R&B crooner will not face criminal charges for allegedly punching a woman in the face earlier this month.
According to TMZ, the alleged victim, Liziane Gutierrez, filed a police report indicating that the "Zero" singer hit her at an after party in Las Vegas. But Breezy was singing a different tune. According to the 26-year-old singer, he never laid a hand on Gutierrez. He also reasoned that she must be angry since she was denied access to the party.
And it seems the cops believe Breezy's side -- especially since "her claim wasn't supported by enough evidence," TMZ reports.
Gutierrez antics aren't without consequences either. The partygoer now has a lifetime ban from Breezy's favorite Los Angeles club -- 1OAK. Although the club's PR rep has only said "no comment" when asked about the lifetime ban, Gutierrez was seen being denied by a bouncer at the nightclub.
Breezy hasn't formally responded to the good news. However, his manager did on his own Twitter page. who wondered why so few media outlets are reporting that the criminal investigation is done.
In the end, we are glad that Chris Brown's case is over and he can move on with his life and make great music.
10 Most Shocking Arrests in R&B