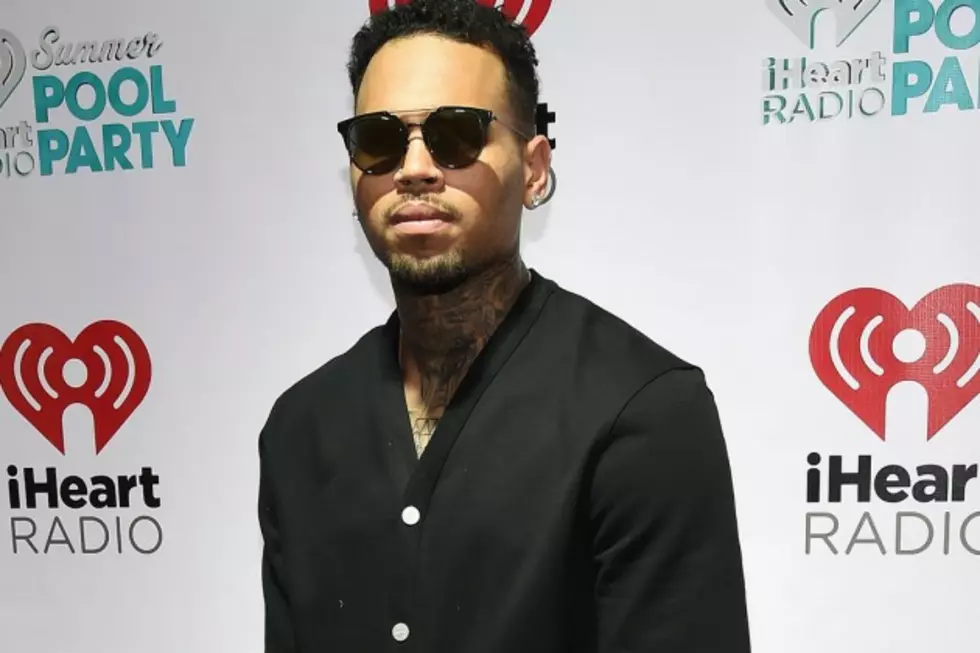 Chris Brown's Tour Bus Is a Groupie-Free Zone When Royalty Is Around
Ethan Miller, Getty Images
Chris Brown is single but not ready to mingle. The proud papa is taking his daughter Royalty on the road and demanding that his tour bus be a groupie-free zone.
According to TMZ, Breezy is taking his little tot -- whom he shared with the world earlier this year -- on the road with him to Texas and to other performance locations and because of that, he has strict rules for his homies on the bus. There's to be no cursing, no smoking, no drinking and no groupies. Sorry, thots.
There will be entertainment on the bus, however, with Chris playing a marathon of Disney movies like Frozen, Mickey Mouse Clubhouse and Bebe's Kids. Hopefully the "Loyal" singer's crew is onboard with the toddler life. When Royalty takes a nap on the bus, there's a curfew for everyone else too.
Royalty will likely join the X creator on the road for his One Hell of a Nite tour, which kicks off in August. Kid Ink, Omarion, Fetty Wap and Teyana Taylor are the supporting acts set to hit the stage during the performance trek as well.
CB's baby girl got a mention from ex-girlfriend Karrueche Tran earlier this week when the two were engaged in a war of words on social media. Breezy had an issue with Karrueche continuing to do interviews about their relationship rather than stay quiet about their past and stick to talking about her career. She fired back but not before ending her farewell with this sentiment: "Best of luck to you and beautiful Royalty."
See 15 Artists That Are Older Than You Think