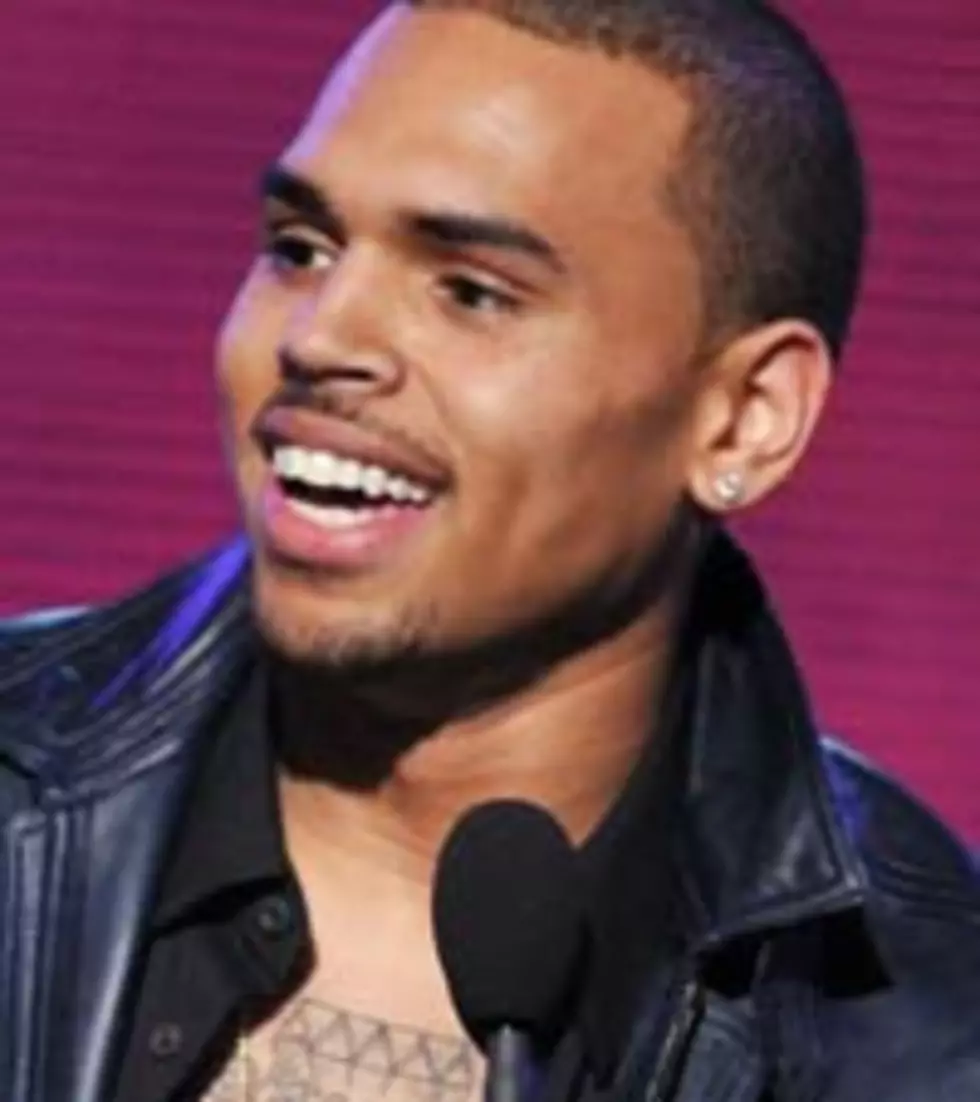 Chris Brown Steals iPhone: Singer Accused of Robbing a Woman
Kevin Winter, Getty Images
Authorities said no charges have been filed. The report listed the potential crime as "robbery by sudden snatching," which is a felony.
"My prosecutors are currently speaking with the witnesses and reviewing all of the materials supplied by Miami Beach police," said Katherine Fernandez Rundle, Miami-Dade County's chief prosecutor. "Only after these reviews have been completed would any type of action be considered or taken."
Brown's attorney and a spokeswoman did not immediately respond to requests for comment.
Any charges could cause legal problems for Brown, who remains on supervised probation for beating then-girlfriend, singer Rihanna, in 2009. He has been on a comeback of late, winning a Grammy award and performing on the high-rated awards program - as did Rihanna.
See Photos of Chris Brown's Grammy Performance
%VIRTUAL-MultiGallery-147248|141718|144943%
Watch Chris Brown's 'Turn Up the Music' Video



"Copyright 2012 The Associated Press. The information contained in the AP news report may not be published, broadcast, rewritten or otherwise distributed without the prior written authority of The Associated Press. Active hyperlinks have been inserted by AOL."