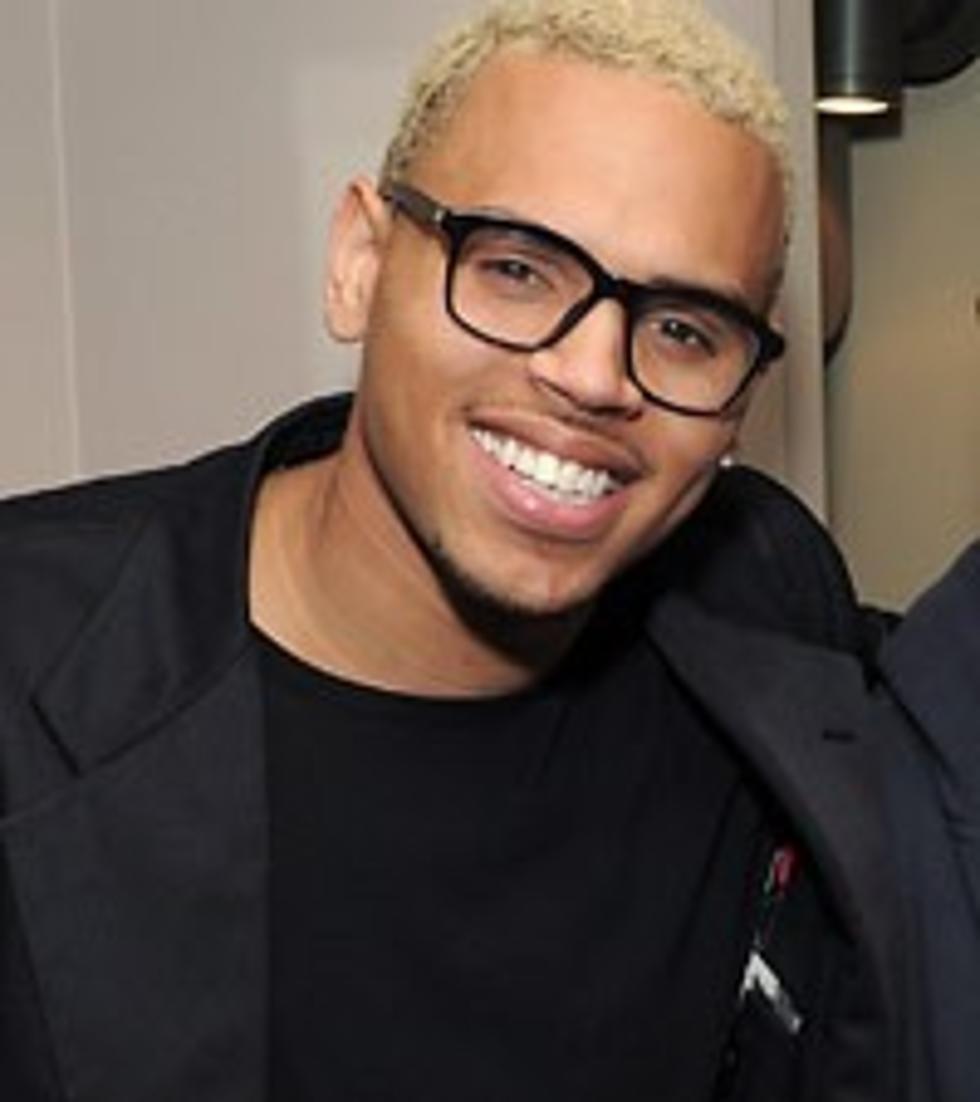 Chris Brown Releases NSFW Video for 'Spend It All'
Larry Busacca, Getty Images
Chris Brown may have his feel-good single 'Look at Me Now' creeping in the Top 10 of the Billboard Hot 100, but he's getting explicit for his older fans. The 21-year-old singer released a NSFW video for his cut, 'Spend It All,' featuring Seven and Kevin McCall, warning that only viewers over the age of 18 should watch the explicit clip.
At the beginning of the video, Breezy explains that the raunch factor is to show love for the strip clubs. "I got the pop songs, I got the urban records," he says. "I always like to do all kinds of music, so now, I got to give ya'll the strip club record. I would advise 18 and up to watch this."
The clip backs his warning, touting images of half-naked women booty-clapping into the camera. In between cuts of girl-on-girl action, a shirtless Brown performs for a packed crowd, though he is not shown interacting with the scantily clad ladies.
Brown is coming off of the success of his most recent release 'F.A.M.E.,' which spawned the hits 'Yeah 3x,' 'Deuces,' 'Beautiful People' and the fiery 'No B.S.' The album, released on March 21, bowed at the top of the Billboard 200 with a healthy 270,000 copies sold.


Watch Chris Brown's 'Spend It All'