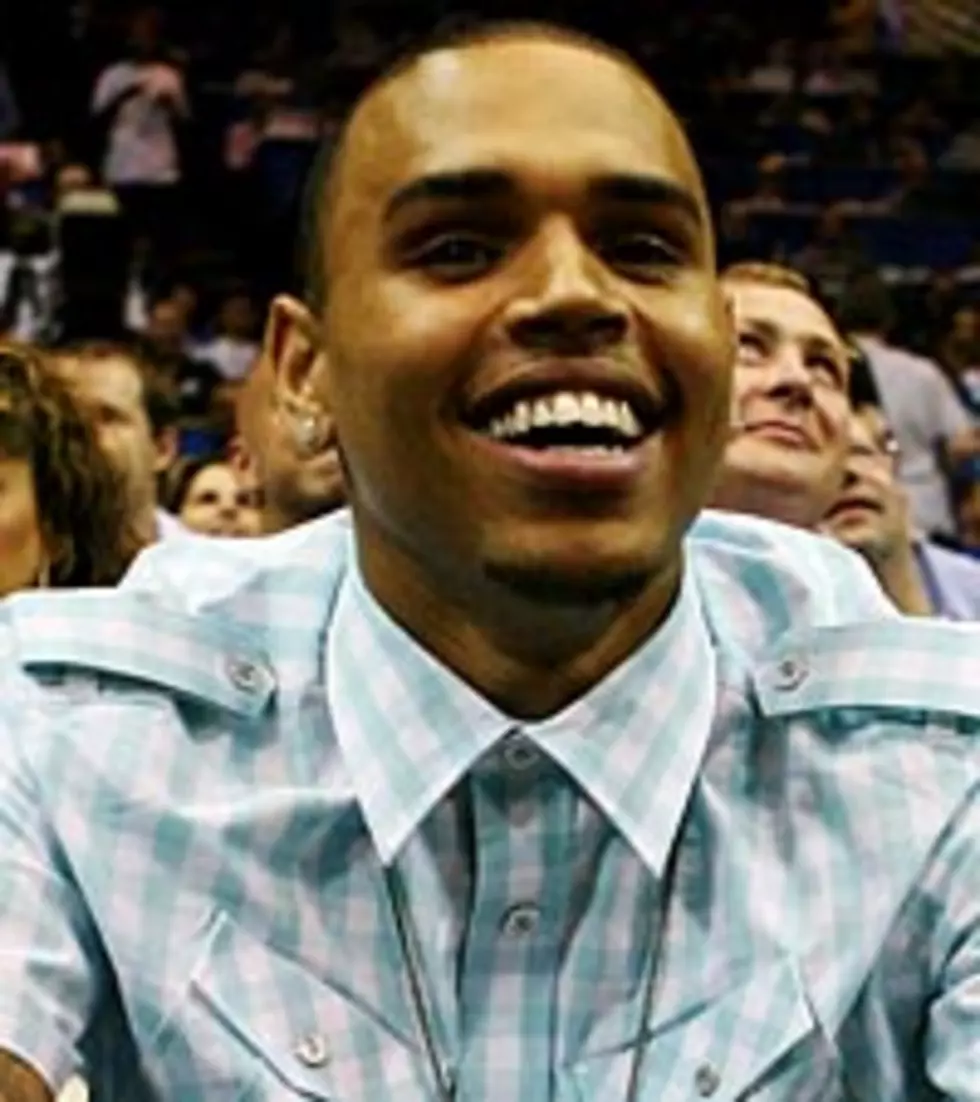 Chris Brown Names New Album 'F.A.M.E' After Tattoo
Getty Images
Fresh off the success of his No. 1 single 'Deuces' and teasing fans with a snippet of the track 'Yeah 3x,' Chris Brown has announced plans to name is forthcoming album 'F.A.M.E,' after one of his tattoos.
The 21-year-old took over Austin, Texas radio station 102.3 The Beat as a guest DJ Friday (Sept. 17), and announced the album title, an acronym for "Forgiving All My Enemies," which he also had tatted on his inner arm this past July.
Brown has been in the studio with plans to release 'Yeah 3x' as a pop single and 'Calypso,' geared to his urban audience. "I try to make music for all cultures and races," he wrote on his Twitter page. "I just wanna inspire and change the world with my music!"
As previously reported Brown, inked a new deal with the sports and entertainment agency Creative Arts Agency (CAA), and is making steps to regain his position as one of music's biggest stars. The 'Run It' singer also celebrated a his hit movie 'Takers' which topped the box office back in August with $21 million in ticket sales. Brown has yet to announce a release date for 'F.A.M.E.'