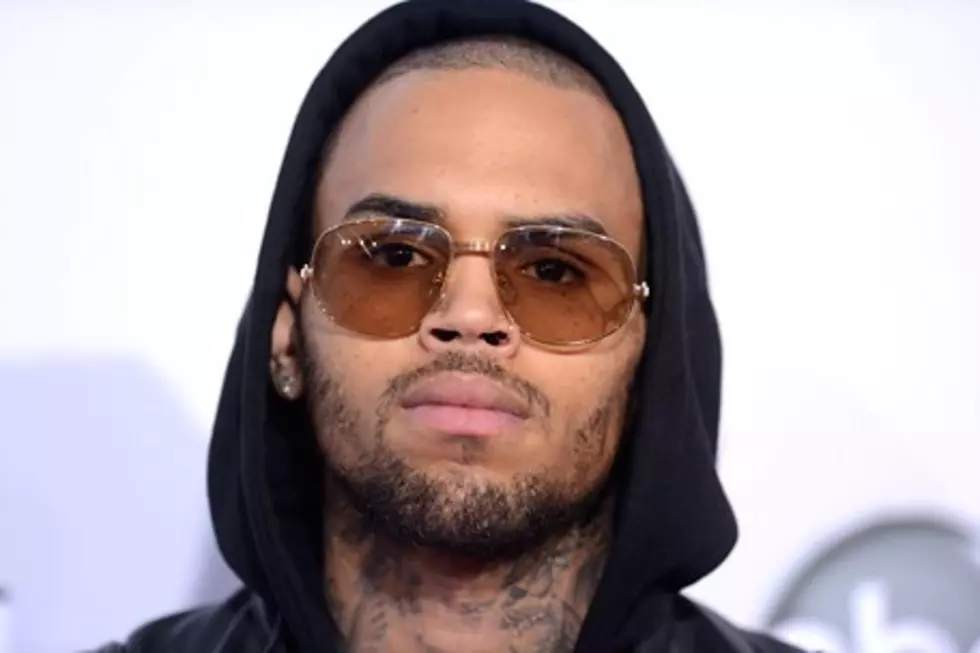 Chris Brown Community Service Hours: Lawyer Fires Back and Singer Goes on Social Media Rant
Jason Merritt, Getty Images
Chris Brown has not been having a good week, but at least he has a good lawyer.
Yesterday the prosecuting attorney from his assault case for beating girlfriend Rihanna suggested that he never properly completed the community service hours we was sentenced to do as punishment, but Brown's attorney has fired back vehemently denying this allegation.
His lawyer, Mark Geragos, told the Los Angeles Times that the accusations made by the Los Angeles District Attorney are completely unfounded.
"Apparently the district attorney's office has completely lost their minds," the lawyer said. "They are making scurrilous, libelous and defamatory statements and apparently have lost their ability to read their own reports."
The motion made against Brown cites the fact that his mother Joyce Hawkins provided most of the confirmation of the times of service at Tappahannock Children's Centre as she was formerly a director there.
Does Chris Brown deserve our respect? Or is he really just an asshole? Sound off on Twitter at @TheBoomBox.
Chris Brown Compares Himself to Jesus