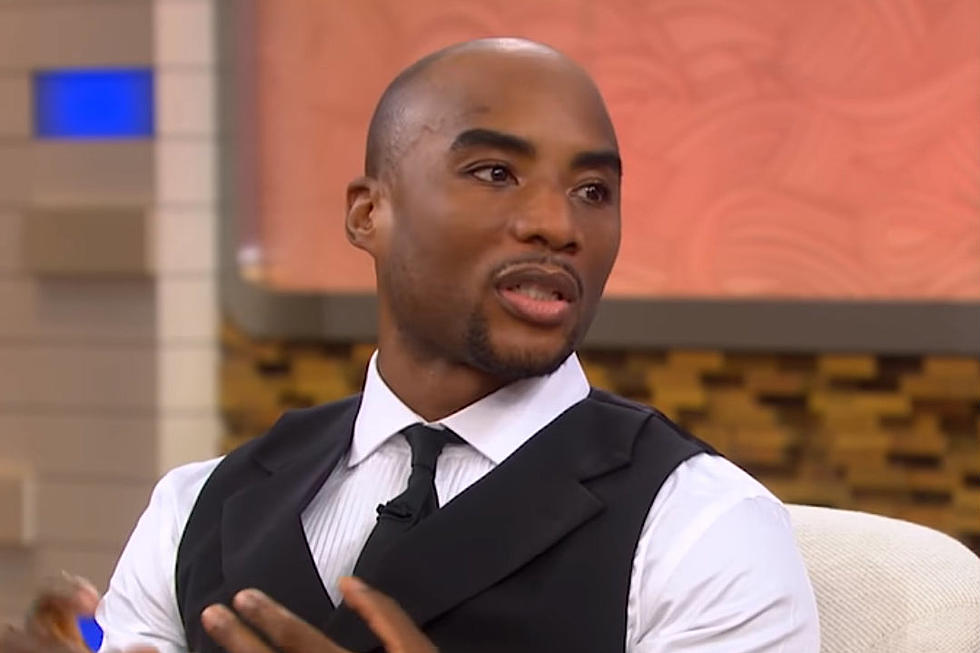 Charlamagne Tha God Addresses Bleaching Rumors on 'Dr. Oz'
YouTube

After years of battling severe skin issues, The Breakfast Club's very own Charlamagne Tha God managed to revitalize his health all without going under the knife. In a trailer released by Dr. Oz, Charlamagne stopped by the show to reveal his secrets for repairing his skin and finding the proper tools needed to rejuvenate his health.
"I used to drink all the time. We'd be in the clubs every night and then I'd try to do morning radio. I remember one time, I literally felt so bad [that] I was passed out on the floor, and I had to go to the emergency room. They just said I was dehydrated," he explains to Dr. Oz about his poor management of health.
Then, he elaborated on how he resolved his complexion issues through an encounter with a doctor at a party.
"I had hyper-pigmentation and I had like skin discoloration. It was something I never even thought about correcting. But then when I went to go see her, she started teaching me about dieting and how the skin problem was something you had to fix from the inside-out," he tells Dr. Oz.
"I don't understand why you wouldn't love the skin you're in. For me, I love the skin I'm in. I just want my skin to be healthier. I don't want to be another complexion," he later adds.
Take a look at the trailer above and check out his appearance on Dr. Oz later today.
See Worst to First: Every Kanye West Album Ranked