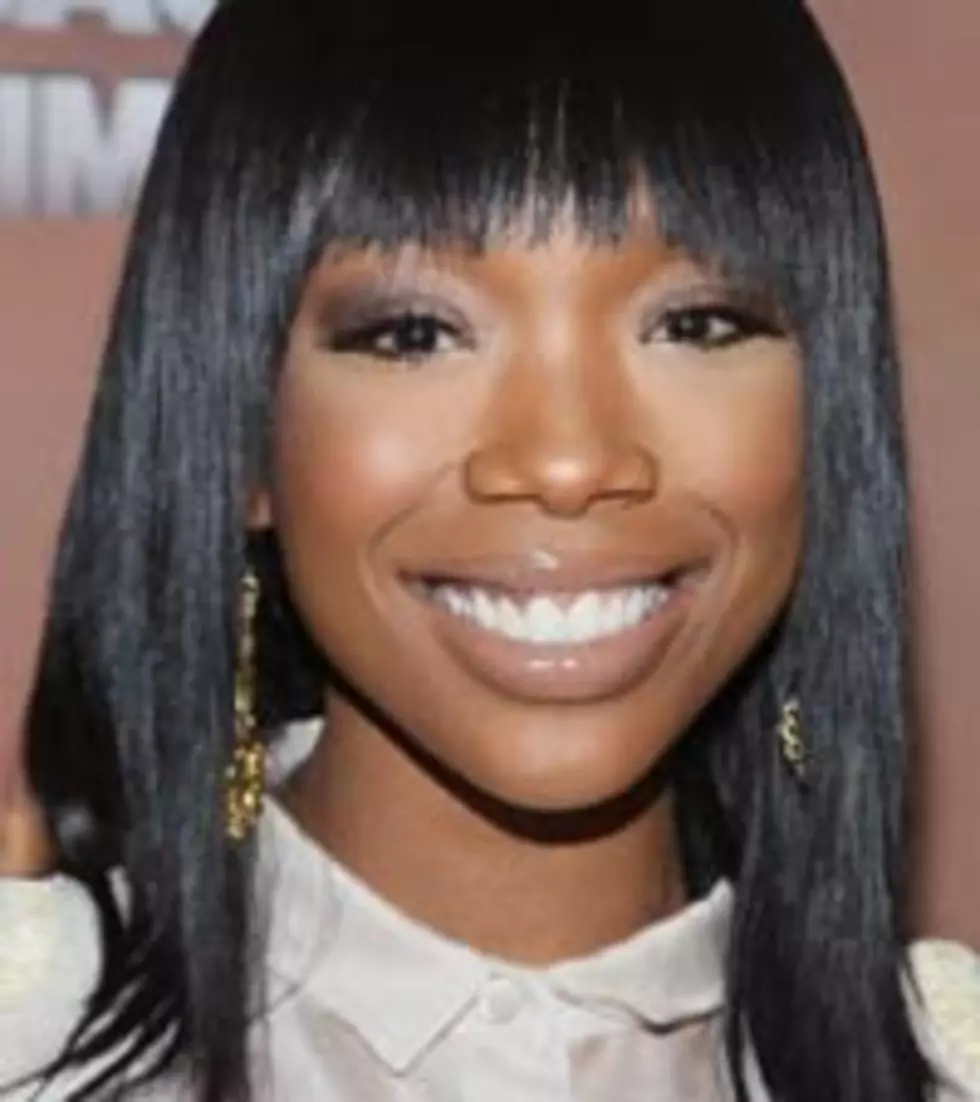 Brandy, Whitney Houston: Singer Says Houston Probably Went 'Insane' After Losing Her Voice
Mark Davis, Getty Images
Almost a year after the tragic death of Whitney Houston, Brandy, who worked with Whitney on 1997's "Cinderella," is still mourning the music legend and mentor.
Talking to CNN, Brandy explains that when Whitney lost her vocal abilities, she thinks it made the singer take a turn for the worst.
"I understand what that [losing your voice] feels like," she says. "I don't understand to that degree, but I understand, you know, because I feel like when I don't have my instrument, I don't really have me ... It's almost who you are. Of course, there's more to you than your voice, but that's what you use to share. That's what you use to give. It's your purpose. It's what you were born to do ... it probably drove her insane [when it faltered]. It probably drove her insane."
Brandy also opened up about the regret she feels for not reconnecting with Whitney in recent years. "One of the things that I can't put my mind around is where she really was because at the end of her life, I wasn't there," Brandy shares. "I wasn't around. I didn't talk to her as much, which is one of the reasons why it was so hard for me to get over her passing, is because I felt like I wasn't there enough for her at the end of her life. And I have no clue where she was mentally or spiritually."



Brandy honored Whitney in her latest CD, "Two Eleven," which represents Brandy's own birthday, Feb. 11, 1979, and the date that Houston passed away on, Feb. 11, 2012.
Besides dealing with her own emotions over Whitney's death, she reveals her brother, Ray J, who Whitney was romantically linked to, is still struggling with the loss.
"They were really close friends," she says. "Ray has been going through [difficulty]. He really has been going through it. But, you know, every time we go through something, we always stick to who we are as family. And you know, so we've been there for him. But he's been silent about everything and, you know, just taking his time with it."


See Photos of Brandy's In House Visit With The BoomBox
%VIRTUAL-MultiGallery-155257|153704|153303|152674|153274|151451%
Watch Brandy's "It All Belongs to Me" Video Feat. Monica