Boston Marathon Bombing — Hip-Hop Reacts
Getty Images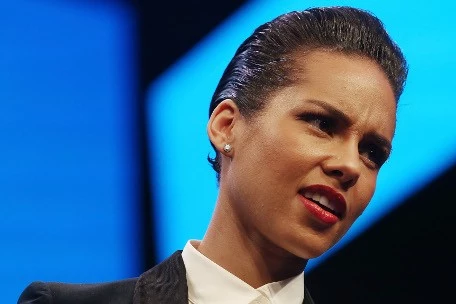 Getty Images
A pair of explosions occurred earlier today at the end of the Boston Marathon.
While the total number of people injured and/or killed by the blasts isn't clear yet, there's been an outpouring of support on social media from the hip-hop and urban community.
"Shaken," wrote Alicia Keys on her Twitter account. "My thoughts and prayers are with the city of Boston and those affected by this tragedy."
Justin Timberlake expressed similar feelings. "My thoughts and prayers are with everyone in the city of Boston and all of those affected by this terrible incident," he tweeted.
Snoop Dogg was more to the point. "#prayforboston," he wrote.
Producer Bryan-Michael Cox was much more blunt.
"For those that's not taking this serious, understand that things are REAL out here!" he wrote with a terrifying Instagram photo. "We must pay attention to all of the signs out here and current events. But most importantly continue to pray for our country & our loved ones. Let's not take this lightly."
"Very crazy world we live in," wrote Macklemore. "And we just touched down here like 2 hours ago."
Watch "Explosions Hit Boston Marathon" Video