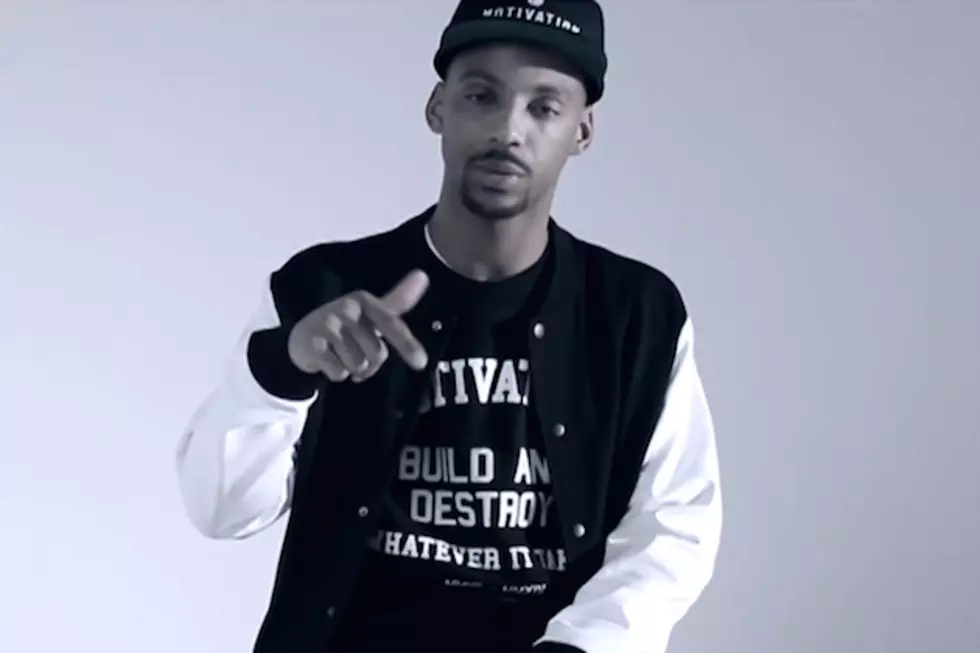 Boldy James Denies Signing to Nas' Record Label
YouTube
Despite numerous reports that Boldy James has signed a deal with Nas' record label, the unsigned artist says it's not true.
According to VIBE, the Detroit rhymer would have been the first artist signed to Nas' imprint through Mass Appeal. The lauded Queens MC, whose 'Time Is Illmatic' doc premiered at the Tribeca Film Festival this week, is an investor in the magazine under the title of Associate Publisher.
James is shoot down the reports, using Twitter as his sounding board Thursday (April 17).
For the past few months, James has been generating a huge buzz for himself. Aside from a co-sign from Nas, the Motown rapper released his debut album, 'My 1st Chemistry Set,' produced entirely by the Alchemist, in October 2013.
He's also dropped some interesting videos. One clip that caught our eye is 'Moochie.' In the visual, James explains Detroit slang for the uninitiated. It's the midwest version of Big L's classic 'Ebonics.'
As far as this purported deal, Nas has made no comment on the matter.
Watch Boldy James' 'Moochie' Video