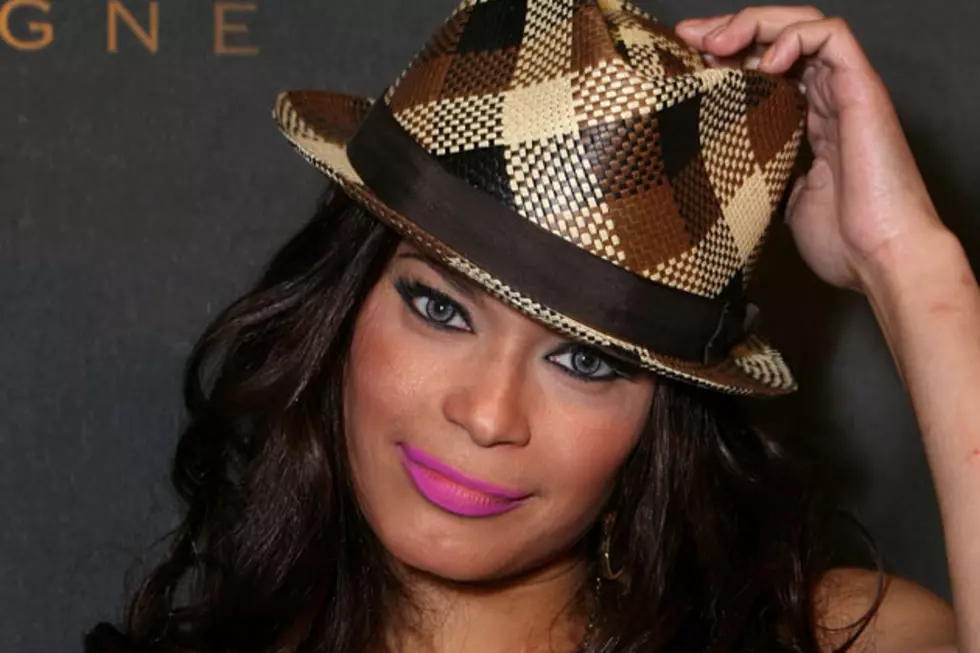 Blu Cantrell in Police Custody for Psychological Evaluation
Alberto E. Rodriguez, Getty Images
People can lose their cool sometimes, but Blu Cantrell took that it a bit further when she was found running through the streets claiming that people were trying to kill her last night (Sept. 3).
According to TMZ, the singer ran frantically through the streets of a neighborhood in Santa Monica, Calif., early Wednesday morning at 2AM, screaming that someone was trying to kill her with poisonous gas.
After witnessing Cantrell go on for a while, a bystander finally called the police, who then arrested her. Cantrell, known for the 2001 hit, 'Hit 'Em Up Style (Oops!)' reportedly pulled the "celebrity" card and told officers "Do you know who I am?" but also admitted that she was only a one-hit wonder.
Police have taken her to a hospital to undergo a psychological evaluation. No statement has been made by a rep for Blu Cantrell regarding her current situation.