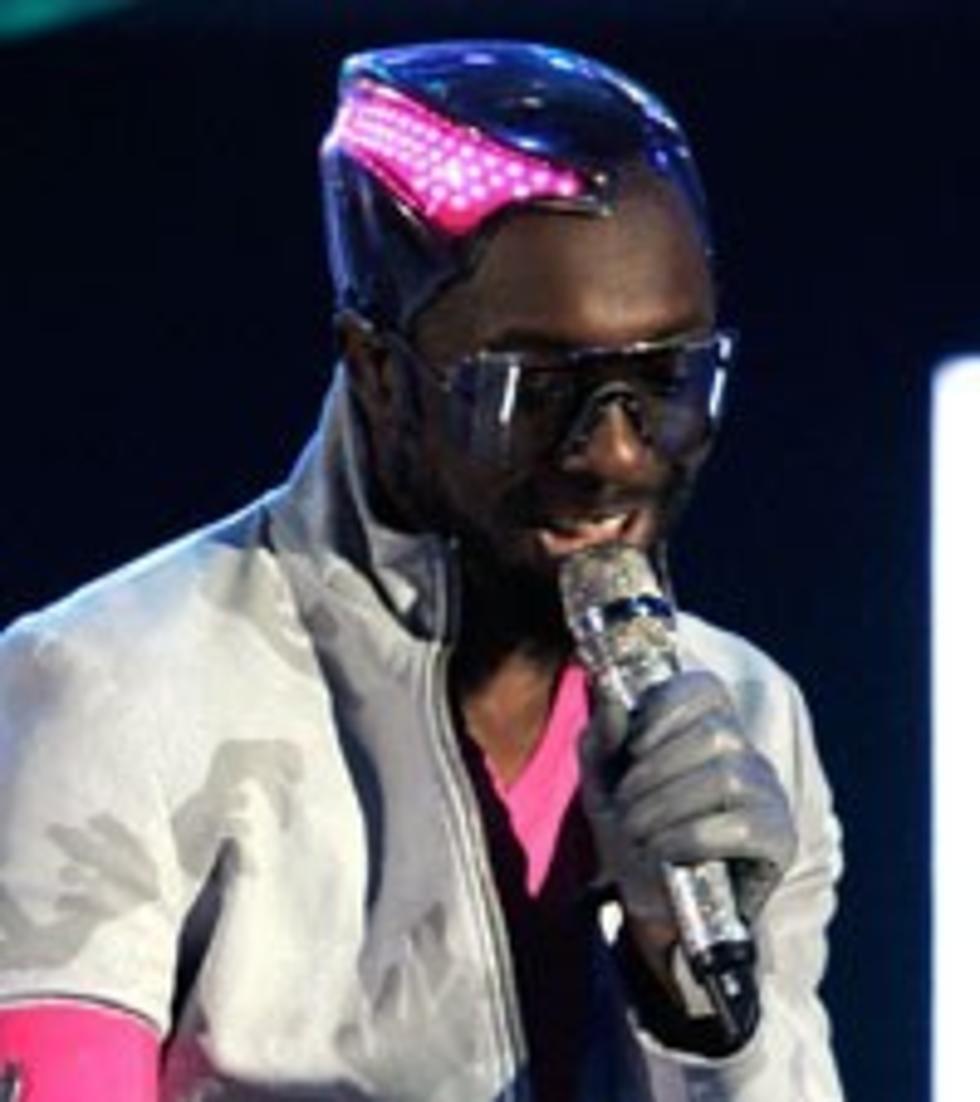 Black Eyed Peas, George Clinton Settle Lawsuit Over Song Sample
Getty Images for ABC
The settlement was reached after mediation and was reported to a federal judge on Monday, records show. The judge has canceled an upcoming trial as attorneys work to finalize settlement documents, and no further details were provided.
Clinton sued the Peas in December 2010, claiming the group used elements of his 1979 song "(Not Just) Knee Deep" in remixes of their international hit "Shut Up." The song first appeared on the group's 2003 album "Elephunk," and it released "Shut Up Remix" the same year. It also was used in another remix included on the deluxe edition of the Peas' 2009 release, "The E.N.D.," according to Clinton's lawsuit.
A judge limited the damages Clinton could recoup in a ruling earlier this month, stating the musician hadn't shown how much he lost or how much the Peas and Universal profited from using Clinton's music.
Calls to attorneys for Clinton, members of the Black Eyed Peas and Universal Music Group were not immediately returned.
The group and its label, Universal Music Group, claimed they licensed the music, but Clinton says he never granted permission. He claimed producers tried to license "(Not Just) Knee Deep" in 2009, but he refused. Clinton alleged his signature was forged on a release form later provided to his attorneys and that he has never been paid royalties on the remixes.
The musician previously obtained the rights to his music after suing his label in federal court.
Watch The Black Eyed Peas' 'Hey Mama'
Copyright 2012 The Associated Press. The information contained in the AP news report may not be published, broadcast, rewritten or otherwise distributed without the prior written authority of The Associated Press. Active hyperlinks have been inserted by AOL.