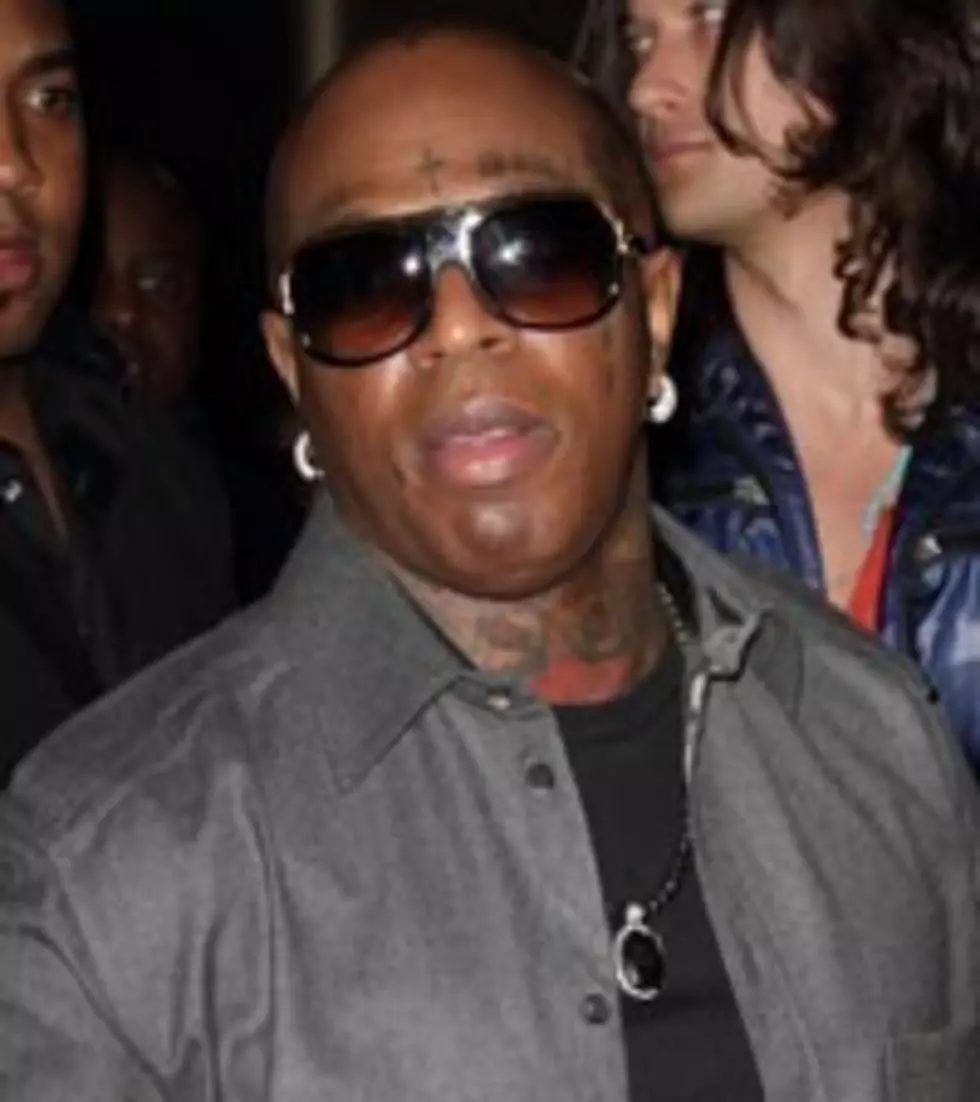 Birdman Yet to Pay for $8 Million Maybach Exelero
Getty Images
Back in April, rapper and Cash Money label boss Brian "Birdman" Williams took to Twitter to boast about his new ride, the $8 million Maybach Exelero -- a one-off design created in 2005 to test super-fancy Fulda tires.
As of right now, however, said high-performance vehicle remains in the possession of European businessman Arnaud Massartic, who tells Motor Authority that Birdman's payment has yet to arrive.
Lest anyone think these hard economic times have taken their toll on the Cash Money empire, Birdman assured Forbes last week that the Exelero would be his by December. Auto dealer Marc Stromvig, who's sold Birdman dozens of cars over the last decade, says the hip-hop mogul should be taken at his word, since "he's never had a problem paying his bills."
"Are there notes on some of his cars?" Stromvig asked Forbes. "Sure. But there's probably a note on your car, too."
Earlier this year, Forbes estimated Birdman's fortune at $100 million -- a figure the New Orleans native found insultingly low. He believes he's worth anywhere between $250 million $500 million.
Next month, the music mogul plans to bet more than a million on boxer Floyd Mayweather's bout with Victor Ortiz.
Watch Birdman's 'Fire Flame'
if(typeof AOLVP_cfg==='undefined')AOLVP_cfg=[];AOLVP_cfg.push({id:'AOLVP_782348286001','codever':0.1,'autoload':false,'autoplay':false,'displaymnads':true,'playerid':'89761511001','videoid':'782348286001','width':476,'height':357,'playertype':'inline','stillurl':'dynamic','videolink':'#','videotitle':'dynamic','videodesc':''});