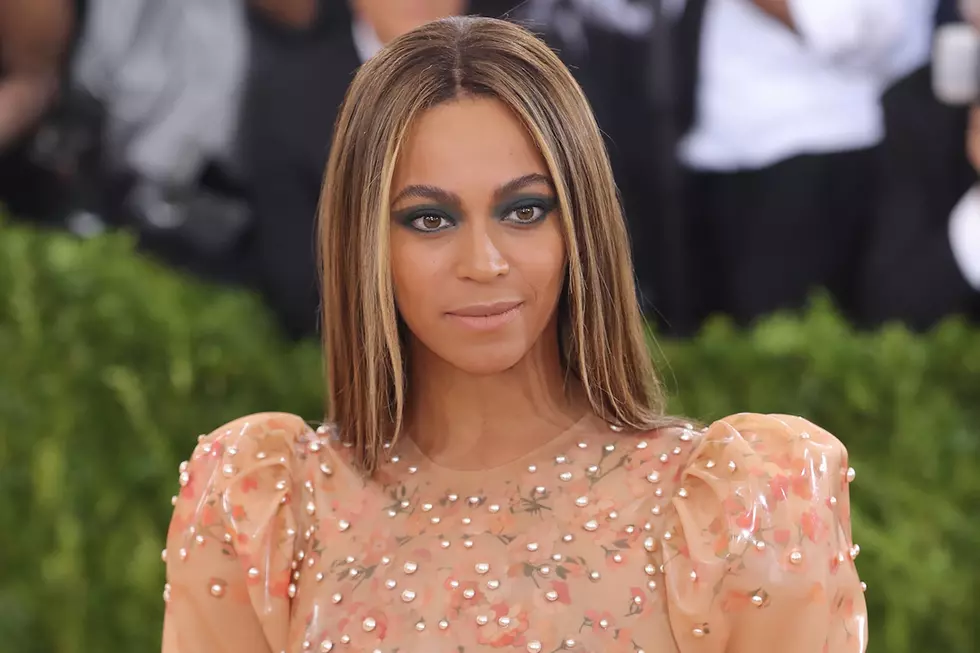 Beyonce's Ivy Park Under Fire for Using Sweatshop Workers, Company Responds
Neilson Barnard, Getty Images
Beyonce's sportswear brand Ivy Park is under fire for reportedly using sweatshops laborers in Sri Lanka, India, according to U.K.'s The Sun.
Ivy Park, which was unveiled by Queen Bey last month, is co-founded with the London-based retailer, Topshop. But the company may have left this detail out in their deal. The Sun's story revealed that workers are earning the equivalent of $6.20 a day and putting in more than 60 hours of work a week.
"All we do is work, sleep, work, sleep," said one 22-year-old seamstress who shares a 10x10 foot room with her 19-year old sister, according to The Sun. "We don't have our own kitchen or shower, it's just a small bedroom," she continued. "We have to share the shower block with the men so there isn't much privacy. It is shocking and many of the women are very scared."
Ivy Park has since released a statement to deny the allegations. "Ivy Park has a rigorous ethical trading program," reads the statement. "We are proud of our sustained efforts in terms of factory inspections and audits, and our teams worldwide work very closely with our suppliers and their factories to ensure compliance."
This isn't the first time that the BeyHive leader faced a scandal involving worker's rights. In 2013, Bey served as the face of H&M's summer swimwear collection. However, at the clothing company was also accused of using child labor in Bangladesh, India.
Ivy Park hosts at least 200 pieces of sportswear with prices ranging from $30-$200.