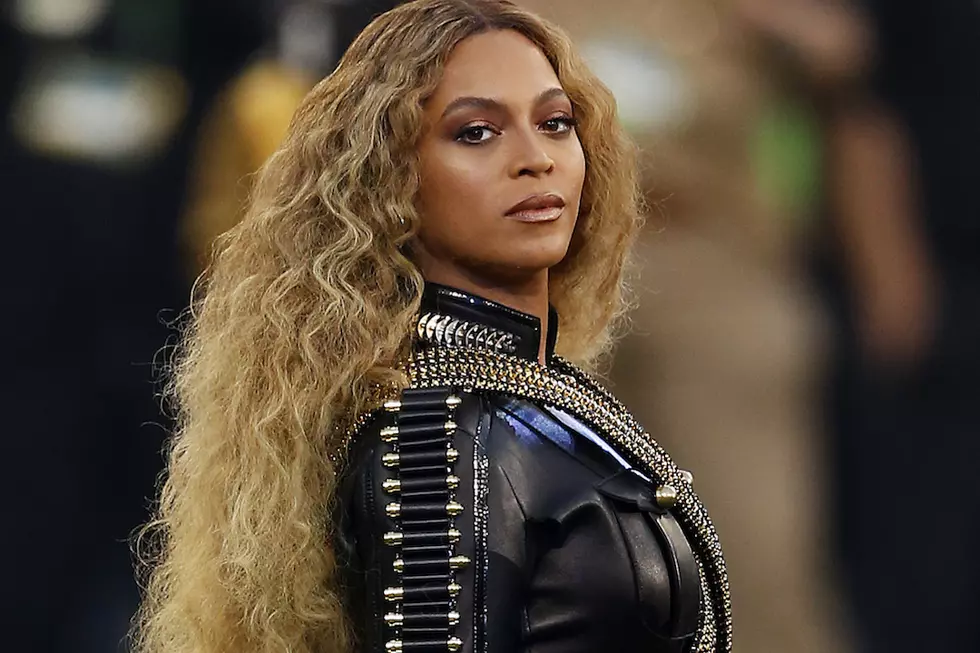 Beyonce's Formation Tour Has Already Earned $123 Million, And There's Still Three Months Left
Ezra Shaw, Getty Images
Laugh at the Beyhive all you want, but they've made sure their girl is paid. Beyoncé's Formation tour has already pulled in $123 million— and there's still three months left. The numbers are based on box office counts submitted during the past week by concert promoter Live Nation.
Specifically, Bey performed in front of sold out crowds in New York City and Chicago, twice, and her Pasadena, Calif. show at the Rose Bowl on May 14 amounted in the highest attendance overall. She earned $7.1 million... off that night alone. Additionally, none of the shows on the North American leg of the tour made less than $3 million.
The Formation tour is in support of what's arguably her best album to date, Lemonade, which has not only been acclaimed musically but has earned four Emmy nominations for the accompanying film, which was beautiful, poignant and unapologetically black. Lemonade is up for an Emmy in several categories including, "Outstanding Production Design For A Variety," 'Nonfiction" and "Event Or Award Special." Boycott that.
Billboard reports that the tour's opening run through the U.S. and Canada, which concluded on June 14, brought in 972,719 attendees from 23 sold out performances. Bey is now nearing the end of the second leg of her world tour, a five-week European run through 16 cities in 12 countries that closes on Aug. 3— then she'll head back to the states to hit nine more cities.
The final show will be Oct. 2 at Nashville's Nissan Stadium.
20 Best Singles of 2016… So Far